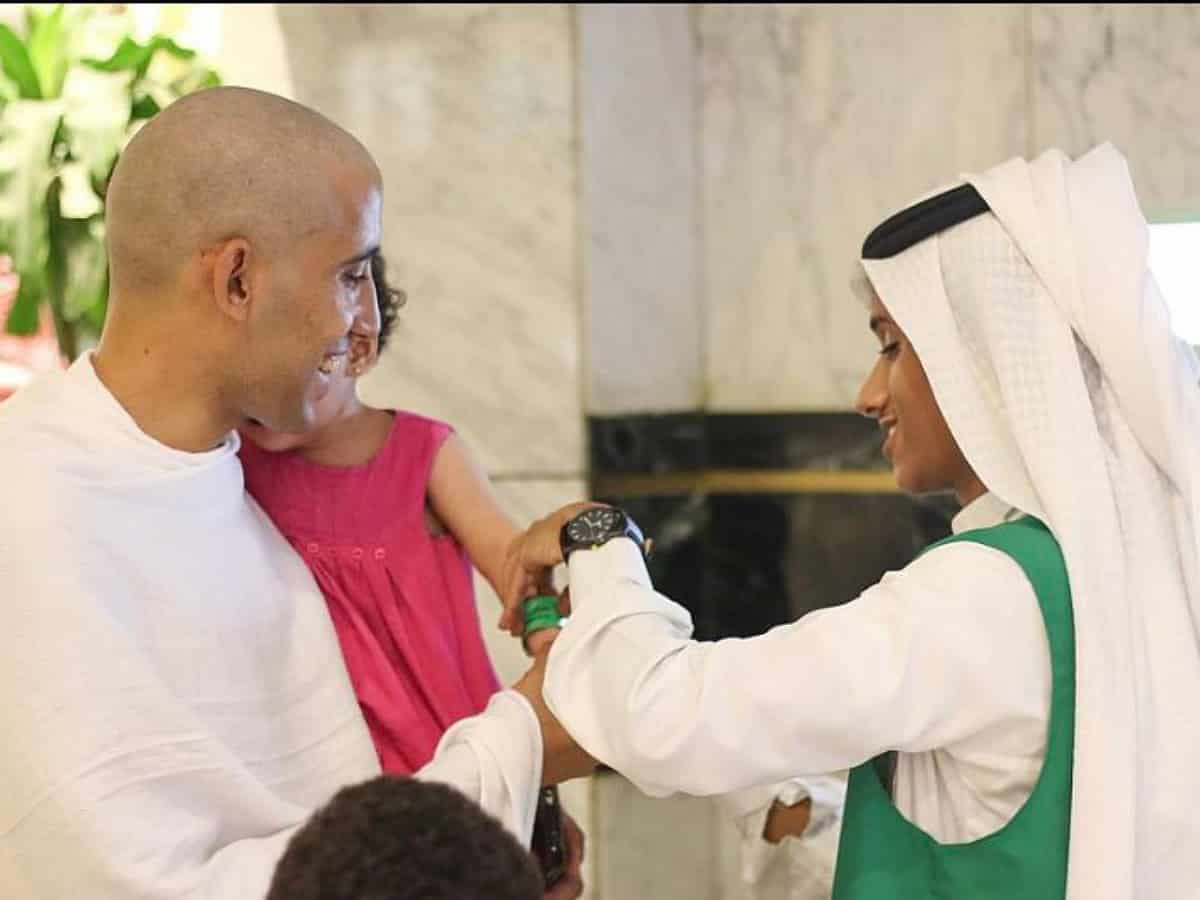 Riyadh: In a smart initiative, the Kingdom of Saudi Arabia (KSA) has prepared tracking bracelets for children of worshippers and pilgrims from getting lost in Grand Mosque in Makkah Al-Mukarramah and the Prophet's Mosque in Madinah, the Saudi Press Agency (SPA) reported.
The initiative was unveiled in the run-up to Ramzan and is set to begin later next week.. The tracking bracelets are provided free of charge with the child's name and the contact numbers of the family.
The initiative was launched by Hadiyah, a Saudi non-governmental charity, which is run by kindergarten specialists and operates a subsidiary center for the care of missing children in cooperation with the Haj security forces.
How to order the bracelet?
Bracelets are distributed free of charge to children when they arrive or visit with their families at the association's headquarters, which are close to the site of the two holy mosques.
The association's offices are close to the two holy mosques and receive all those who wish to benefit from this service, on the fourth floor at the main office of the Makkah Construction and Development Company
Subscribe us on