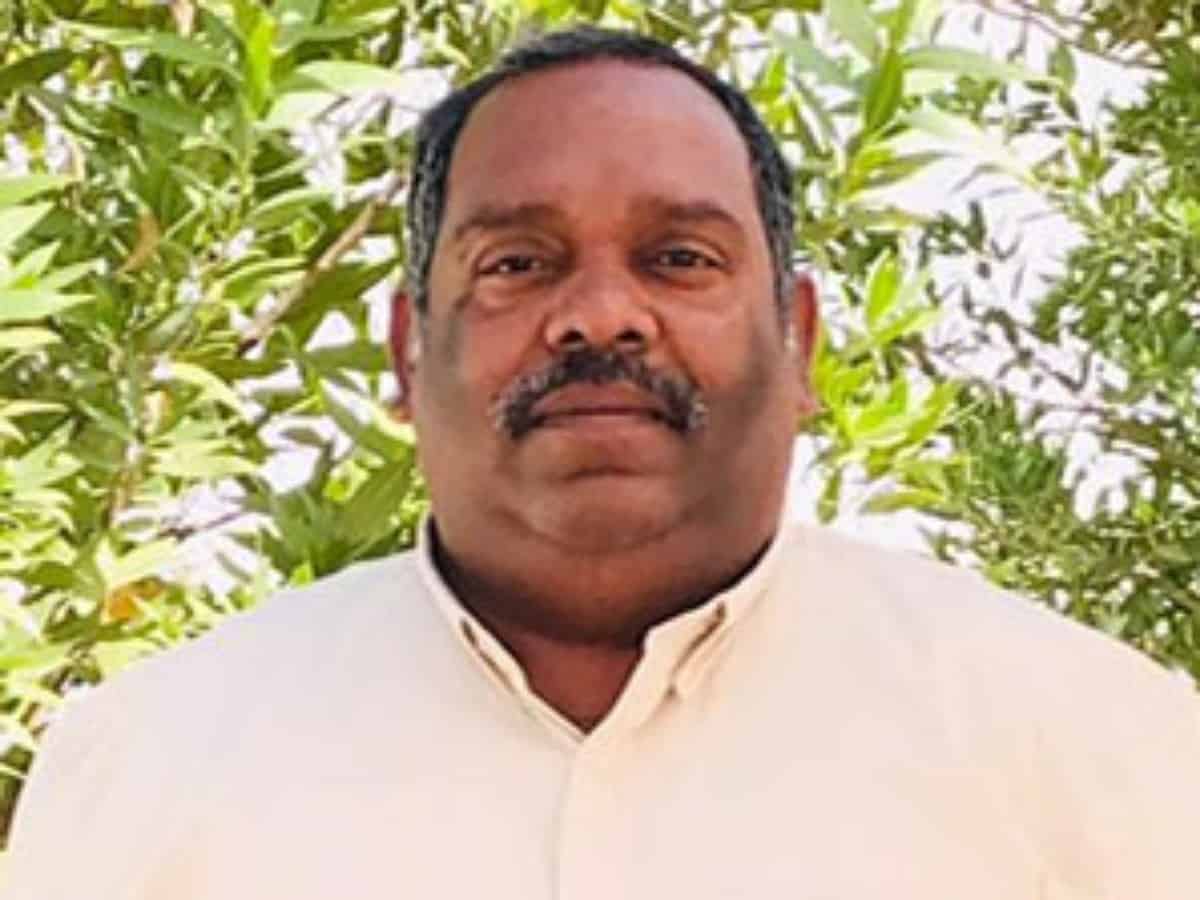 Riyadh: A Saudi Arabia-based Indian expatriate has been crowned as the second 'guaranteed' winner of one million Dirhams (Rs 2,23,75,150), as part of a series of newly-launched prizes.
The winner of the draw Pradeep Pambingal Sathiadevan— matched five out of the six winning numbers during the 120th weekly Mahzooz draw held on Saturday, March 18, 2023.
Pradeep Pambingal Sathiadevan, who hails from Kerala, India has been living in Saudi Arabia for the past 15 years.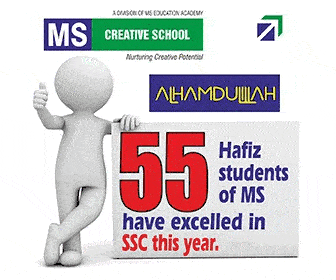 He participated in Mahzooz three times, after creating his Mahzooz account in March this year.
"This is a dream come true. I wanted to buy a house in India and was behind on the loan application process, so this money arrived just in time to make my life much easier," Pradeep was quoted as saying by Khaleej Times.
"Since this is a once-in-a-lifetime opportunity, I intend to spend the money wisely and use the remainder of my winnings after purchasing my home to support some of my close friends, whom I have been regularly supporting", Pradeep added.
On March 11, United Arab Emirates (UAE) based Indian graphic designer Dipish Das Theruparambil, has been crowned as the first 'guaranteed' winner of Dirhams one million.
On March 4, the draw revamped its prize pool, introducing a new feature where every week one participant becomes a guaranteed millionaire.
However, the rules of participation remain the same. The cost of entry for each game is less than Dirhams 35 (Rs 783).
Subscribe us on