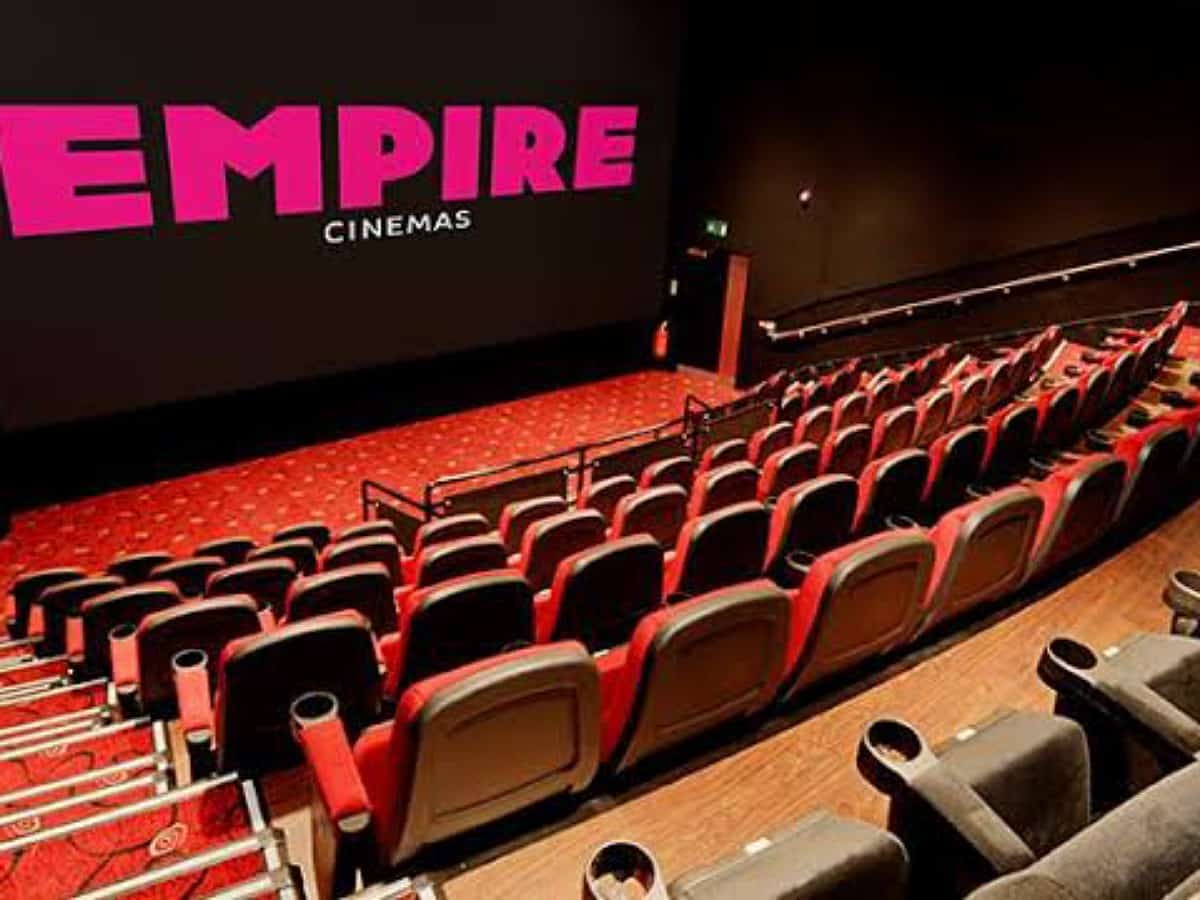 Empire Cinema, a renowned cinema chain, has recently opened its cinema multiplex in Madinah, Saudi Arabia, marking the city's first branch.
It is located in the Al-Rashid Mall in Madinah, and houses a children's theater and play area, featuring 10 screens and 764 seats. This is the company's 10th cinema complex in Saudi Arabia.
"Gather all your loved ones and head to Empire Cinemas, the first Cinema in Madinah," Empire Cinema wrote in a Instagram post.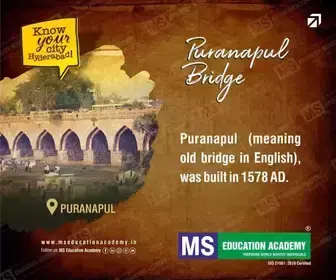 Empire Cinemas' CEO, Gino Haddad, told Arab News the opening of its Madinah branch was a significant milestone in expanding its presence in Saudi Arabia.
Crown Prince Mohammed bin Salman announced the lifting of cinema prohibition in 2017 as part of the Vision 2030 reform agenda, aiming to enhance quality of life and diversify the economy.
In 2018, Saudi Arabia lifted its cinema ban as part of extensive reforms across the Kingdom.
AMC Entertainment, an American chain, reopened its doors in Saudi Arabia as the first cinema to operate in 35 years.
In the past few years, the Kingdom has made significant investments in cinema and entertainment through initiatives including a 100 million dollar film sector fund announced at the Cannes Film Festival in May.
A recent Ministry of Commerce report indicates that Saudi Arabia's cinema industry experienced a 28 percent growth in the second quarter of 2023 compared to 2022.
PwC Middle East predicts that Saudi Arabia's cinema revenue is projected to reach 1.5 billion dollars by 2030.