Abu Dhabi: Ahead of its theatrical release on December 1, Ranbir Kapoor's latest film, Animal, is literally touching new heights. On Friday, November 17, Burj Khalifa, the world's tallest edifice in Dubai has showcased a 60-second cut of the film.
The actor's fans gathered in large numbers to cheer as the movie teaser was projected onto the Burj.
Ranbir Kapoor, Bobby Deol, and producer Bhushan Kumar attended the event to witness the project of his upcoming movie's teaser on the sky-scraper.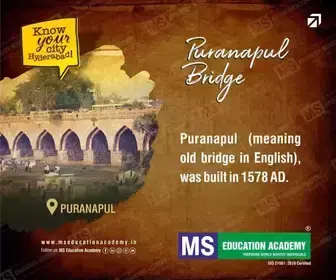 In a video posted on social media accounts, the trailer of the movie displayed across the building while the theme song of the film plays in the background.
Watch the glimpse below here
About Animal
Animal, an upcoming action thriller film, co-written, edited, and directed by Sandeep Reddy Vanga and and produced by T-series.
The movie was scheduled to be released on 11 August 2023, but was pushed to 1 December 2023 due to extensive post-production work.
The cast includes Ranbir Kapoor, Anil Kapoor, Rashmika Mandanna, and Bobby Deol, among others.
Anil Kapoor stars as Ranbir Kapoor's father Balbir Singh in 'Animal', while Rashmika Mandanna portrays Geetanjali, Ranbir's love interest, and Bobby Deol serves as the antagonist.
The makers have released three popular songs, Hua Main, Satranga, and Papa Meri Jaan, featuring vocals by Raghav Chaitanya, Arijit Singh, and Sonu Nigam.