A penthouse apartment in the Como Residences project in Palm Jumeirah, Dubai, has been sold for 500 million dirhams (Rs 11,33,18,49,355).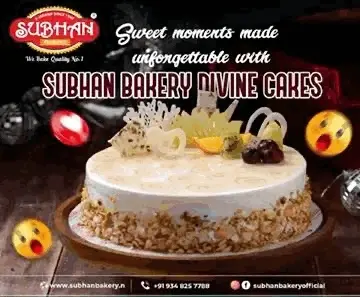 The penthouse has been officially ranked as the most expensive one ever built and sold in the city, according to Dubai Land Department (DLD) records.
Moreover, it ranks as the third most expensive penthouse ever built and sold in the world following London and Monaco.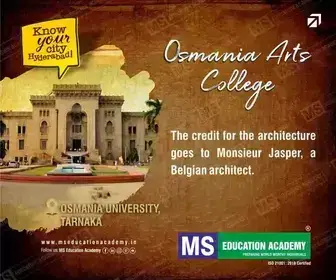 The Odeon Tower Penthouse in Monaco, priced at 440 million dollars (Rs 36,63,34,76,000), holds the top spot.
The second-highest priced penthouse in London, Penthouse D at One Hyde Park, is priced at 237 million dollars (Rs 19,73,20,27,500).
The groundbreaking deal was recently closed by Sam Horani, associate partner of Provident Estate.
In a statement, Sam Horani said, "The Como Residences Penthouse is not just a residence, but a statement of ultimate luxury and exclusivity.
"Its sale marks a historic moment in the Dubai real estate landscape, solidifying its place as an enduring symbol of opulence for generations to come," he added.
Specifications of the most expensive penthouse in Dubai
The penthouse spans 21,949 square feet, featuring five 5-bedrooms and a private elevator for enhanced security.
The penthouse features a sophisticated home automation system, enabling residents to effortlessly manage their surroundings.
The Como Residences Penthouse boasts a stunning view of Dubai's skyline, complemented by floor-to-ceiling windows that allow residents to fully immerse themselves in the city's beauty.