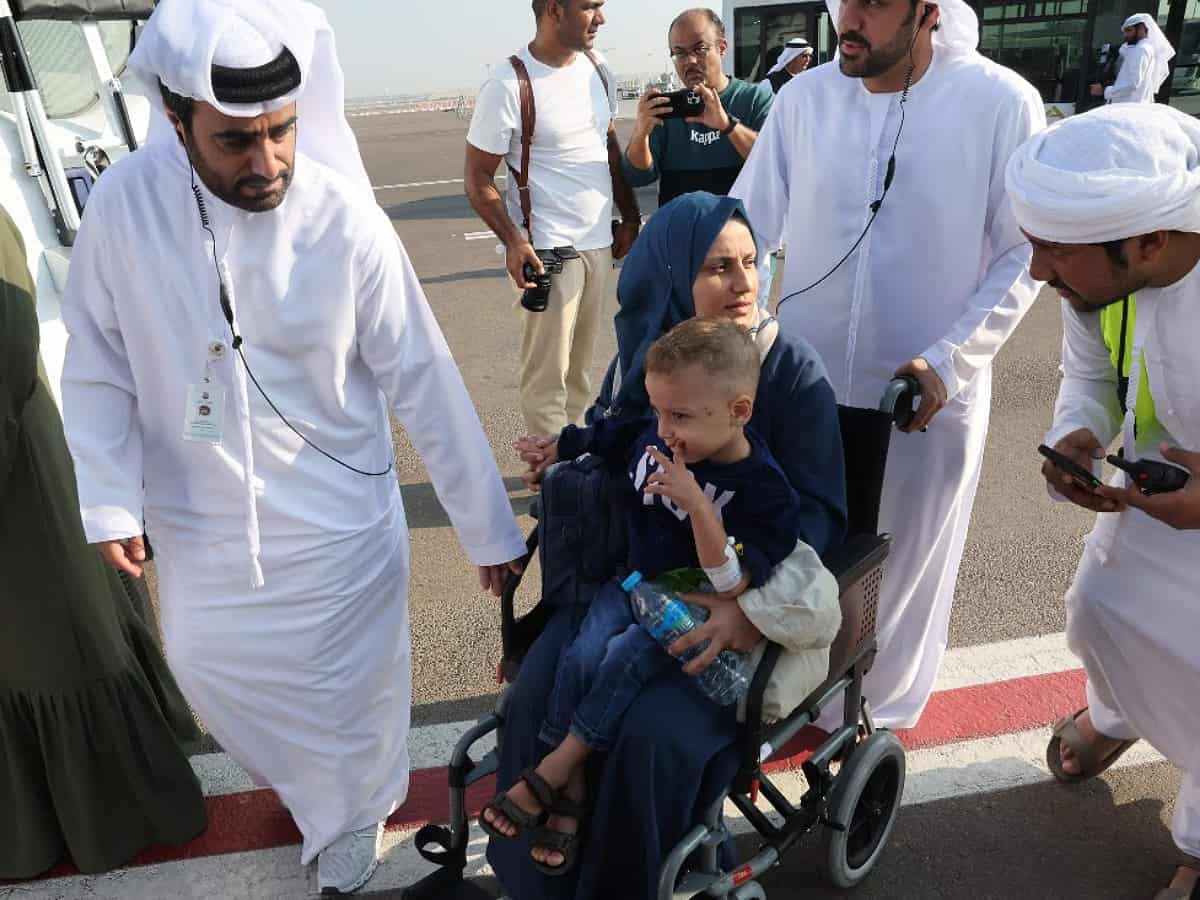 The first batch of about 15 injured Palestinian children, along with their families from the Gaza Strip arrived on Saturday, November 18, at Abu Dhabi International Airport.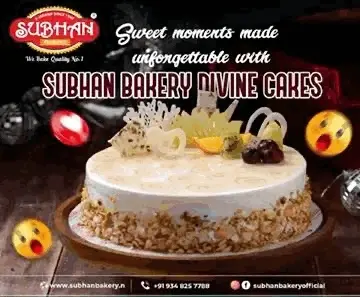 This comes as part of the initiative of President Sheikh Mohammed bin Zayed Al Nahyan to treat 1,000 Palestinian children in hospitals in the United Arab Emirates (UAE).
At least seven of the children who arrived are suffering from cancer.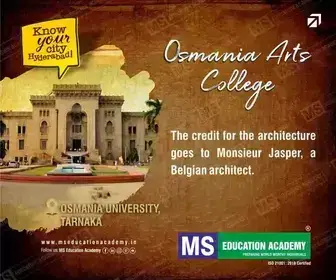 They have been transported to hospitals under Burjeel Holdings, NMC Healthcare, and Sheikh Khalifa Medical City, part of the Abu Dhabi Health Services Company network, a PureHealth subsidiary.
Watch the video below here
The group was evacuated from Gaza via the Rafah crossing to board a plane departing from Al-Arish International Airport in Egypt late on Friday, November 16.
Maha Barakat, Assistant Minister of Foreign Affairs for Health Affairs, said in a statement following the plane's arrival at Abu Dhabi Airport that UAE medical teams and hospitals are fully prepared to provide comprehensive care for the remaining children and their families, adhering to international standards.
The UAE has provided a 20 million dollar humanitarian package and sent 51 planes containing 1,400 tonnes of food, shelter, and medical supplies to Gaza, she added.
This initiative symbolizes the UAE's historic support and solidarity with Palestine, especially in light of their challenging circumstances.