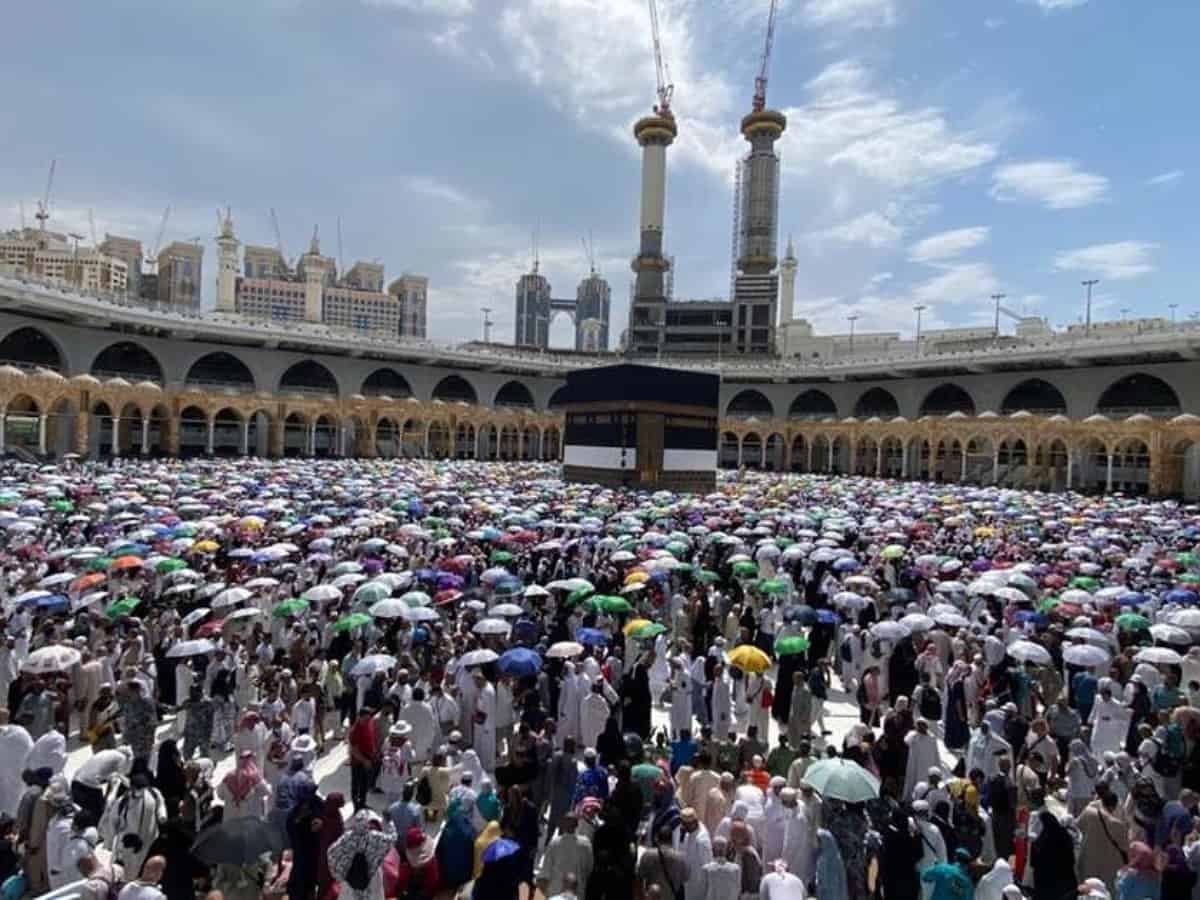 Riyadh: The Kingdom of Saudi Arabia (KSA) has warned citizens and residents to beware of any suspicious websites promoting fake Haj campaigns.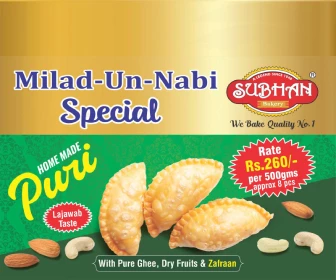 Taking to Twitter on Sunday, The Saudi Ministry of Hajj and Umrah confirmed that reservations for the performance of Haj rituals are made only through approved platforms.
Approved Haj registration platforms are
For domestic pilgrims— website of the Ministry of Haj and Umrah
For pilgrims from Europe, America and Australia via— Nusuk application
Pilgrims from Islamic countries via— Haj affairs offices responsible for registering their pilgrims
What is Haj?
The Haj pilgrimage to Makkah is a mandatory religious duty that must be performed by those Muslims who are physically and financially able to perform it, at least once in a lifetime.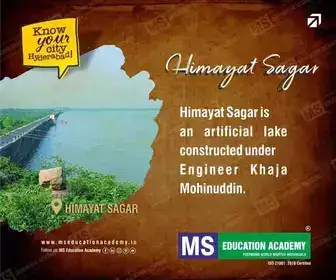 This year, the Haj is expected to start on June 26 and will take place without COVID-19 restrictions, allowing a large number of pilgrims to participate.
Subscribe us on