Riyadh: The Kingdom of Saudi Arabia (KSA) marked another milestone as the women's football national team won its first-ever international friendly tournament, which was hosted by the city of Dammam, between January 11 and 19.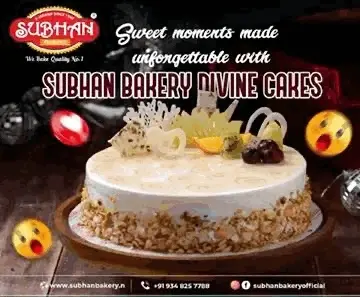 Four women's teams participated in the international friendly tournament— Pakistan, Comoros and Mauritius, in addition to Saudi Arabia.
The Saudi women's team achieved the championship, after a draw against Pakistan (1-1) on Thursday evening, at the Prince Saud bin Jalawi Sports City Stadium in Al-Rakah.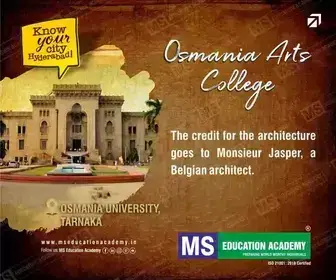 Al-Bandari Mubarak scored Saudi's goal, in the 28th minute of the match, before Pakistan women equalized with a goal in the 64th minute.
The women of the Saudi national team won the championship after topping the group with 7 points.
The women of the Saudi national team achieved a record in the tournament, as they conceded only one goal, which made Sarah Khaled, the Greens goalkeeper, win the title of the best goalkeeper in the tournament.
The match was led by Anoud Al Asmari, who became the first Saudi female referee to receive an international badge from FIFA.
In February 2022, the Saudi women's football team achieved a historic victory over Seychelles with two clean goals, in its first official match in its football career.
In August 2022, Saudi Arabia expressed its desire to host the Asian Cup in women's football in 2026, in an additional step towards involvement in women's football.