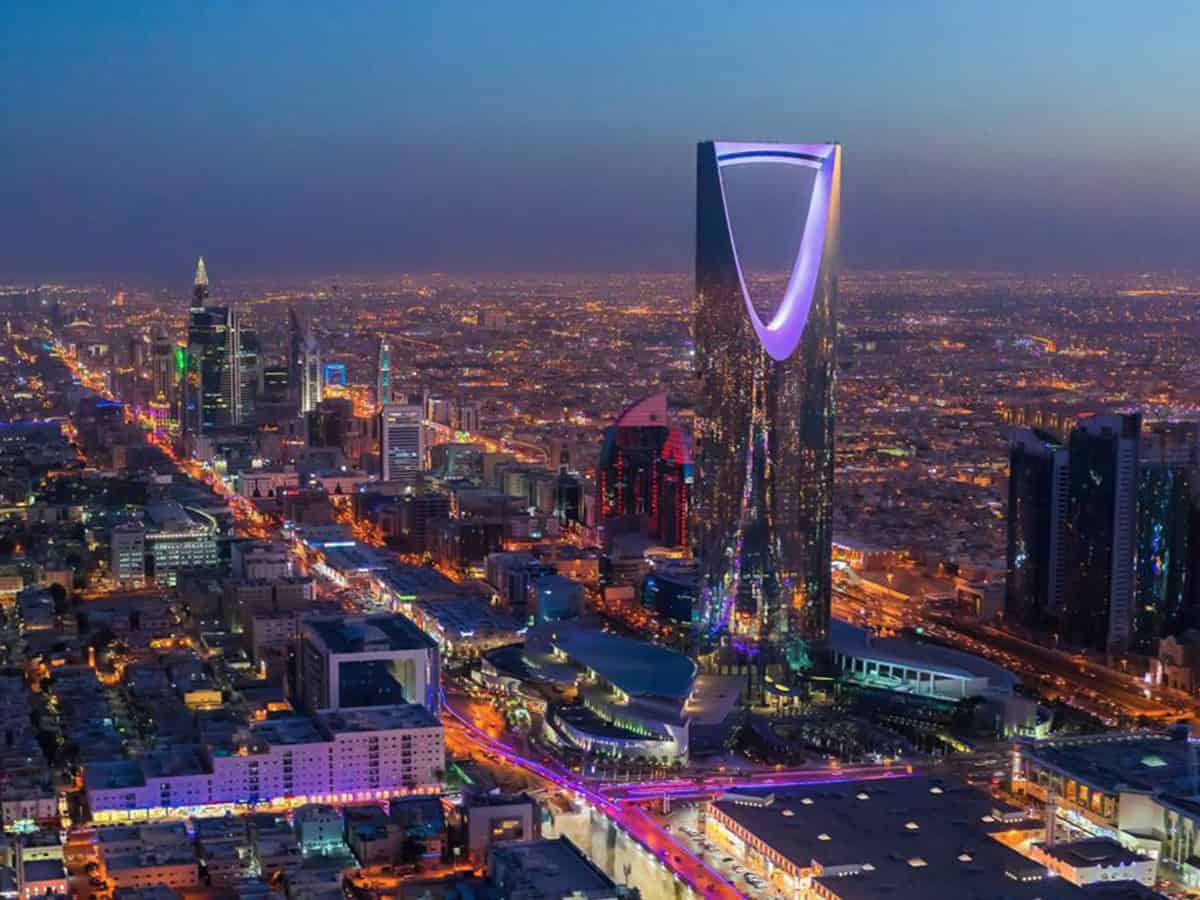 Riyadh: The Kingdom of Saudi Arabia's population has reached 3,21,75,224, according to the General Authority for Statistics.
These statistics were released as part of the Saudi Arabia Census 2022, which officials say is the most accurate and comprehensive census the Kingdom has held to date.
Of the total number, Saudis make up 18.8 million or 58.4 percent, while non-Saudis, at 13.4 million or 41.6 percent of the population.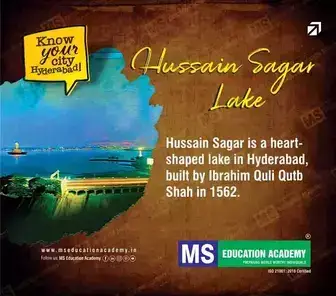 Of the more than 32 million people in Saudi Arabia, 19.7 million (61.2 per cent) are males and 12.5 million (38.8 per cent) are female.
The census also shows that the Kingdom has a young population, with a median age of 29, and the Saudi population under the age of 30 makes up 63 percent of the total.
The authority indicated that the Kingdom's population increased by 8.2 million people, or 34.2 percent, compared to the results of the last national census in 2010.
The fifth national census in the history of the Kingdom was scheduled to be held in 2020, but it was postponed to 2022 due to the outbreak of the COVID-19 pandemic.
The results showed a decrease in the number of foreigners living in Saudi Arabia from 2017 when it was 14.6 million after the acceleration of the Saudization policy and the imposition of fees on foreign escorts.
The Kingdom is working to invest in its manpower and push young people into positions close to decision-making in various ministries and government agencies.
Subscribe us on