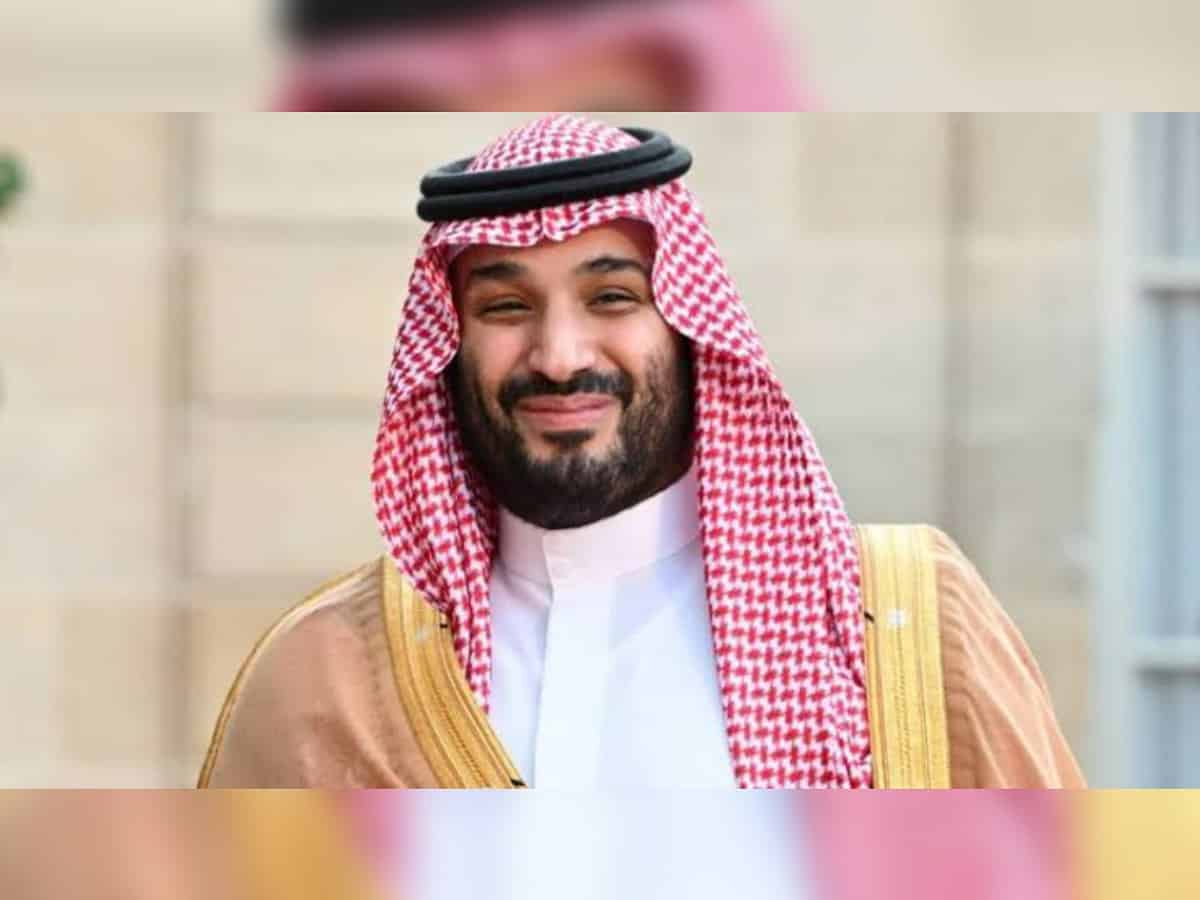 Riyadh: The Kingdom of Saudi Arabia's Crown Prince and Prime Minister Mohammed bin Salman Al Saud has been named the most influential Arab leader of 2022, according to a poll conducted by Russia Today (RT) Arabic channel.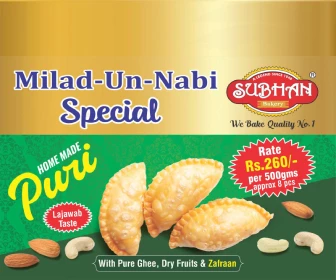 Crown Prince obtained 73,99,451 votes; which constitutes 62.3 per cent of the 11,877,546 votes, who participated in the poll, which began on December 15 and ended on January, 2023.
The percentage of votes obtained by Saudi Crown Prince broke the record in the history of opinion polls that RT has been conducting at the end of each year.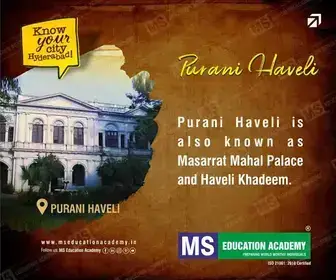 With this result, Crown Prince Mohammed bin Salman has retained the title for the second year in a row.
The second place was won by the President of the UAE, Sheikh Mohammed bin Zayed 2,950,543 votes, with 24.8 per cent of the total votes.
While Egyptian President Abdel Fattah El-Sisi won third place with 1,387,497 votes, with 11.7 per cent of the total votes of the participants.
Subscribe us on