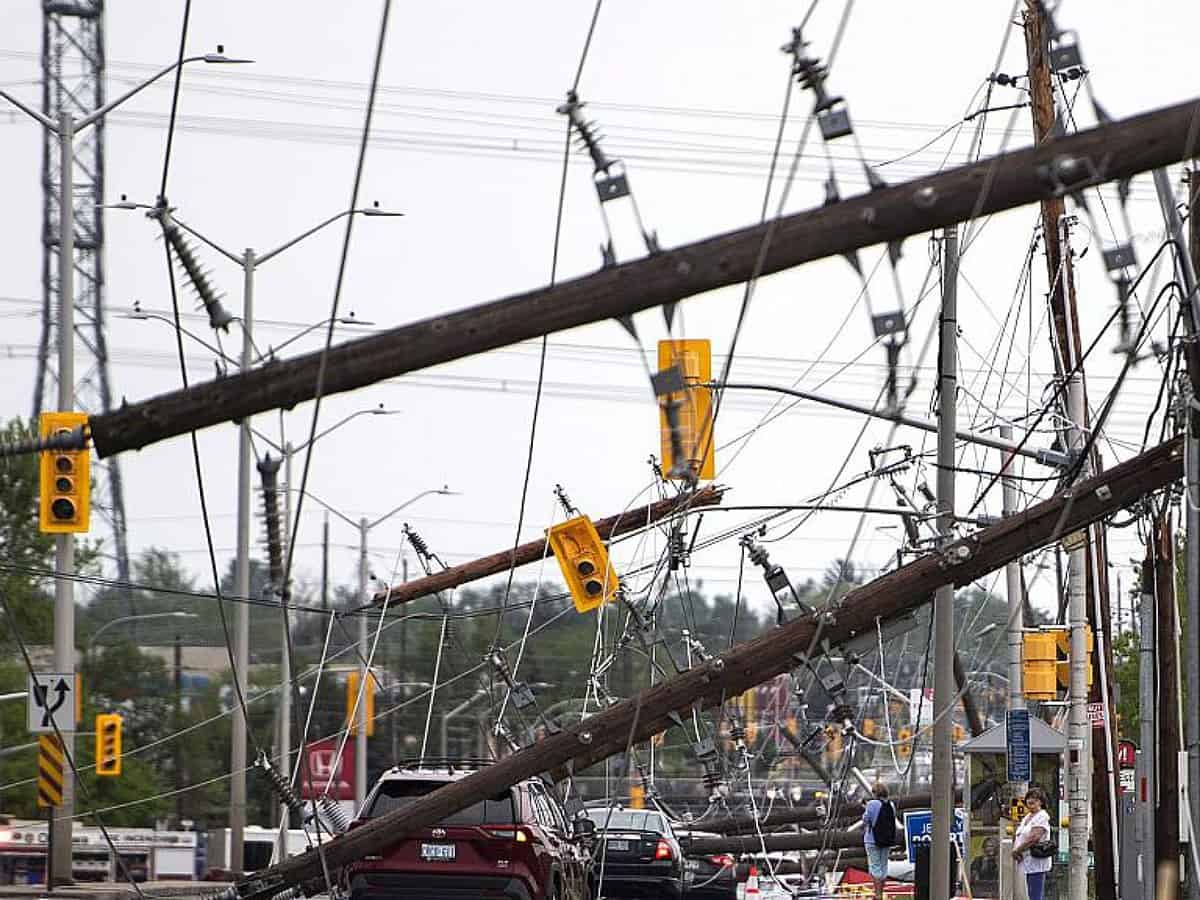 Riyadh: The Kingdom of Saudi embassy in Canada on Sunday called on its citizens to exercise caution and stay at home due to continuous strong storms in Ontario.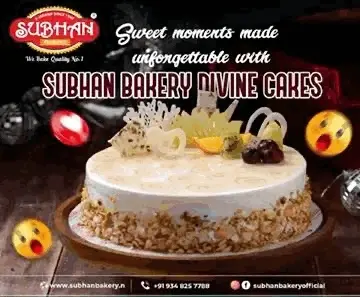 This came due to the strong storm, which lasted more than two hours Saturday afternoon and packed the power of a tornado, leaving a trail of destruction in parts of Ontario and Quebec.
The embassy urged Saudi citizens to follow the instructions of the local authorities in the country, which advised them to stay at home in order to avoid the traffic that was affected as a result of falling trees.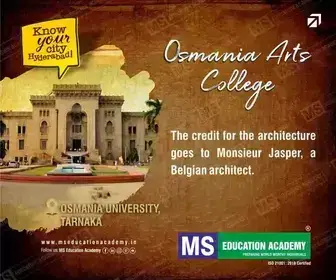 Saudi citizens in the Ontario province should immediately contact the embassy if an emergency case happens.
The death toll from powerful thunderstorms in Canada's two most populous provinces this weekend rose to at least eight, authorities said on Sunday, Reuters reported.
As per media reports, in Brant, south of Toronto, a 70-year-old woman, who was walking during the storm, was killed by a falling tree.
A woman in her fifties drowned when a boat capsized due to the storm, in a river separating Ottawa from Gatineau in Quebec, according to Radio Canada, citing local police.
In addition, about 900,000 homes in eastern Canada were without electricity Saturday evening due to the storms.
Residents posted pictures on social media of the devastation caused by the storm.