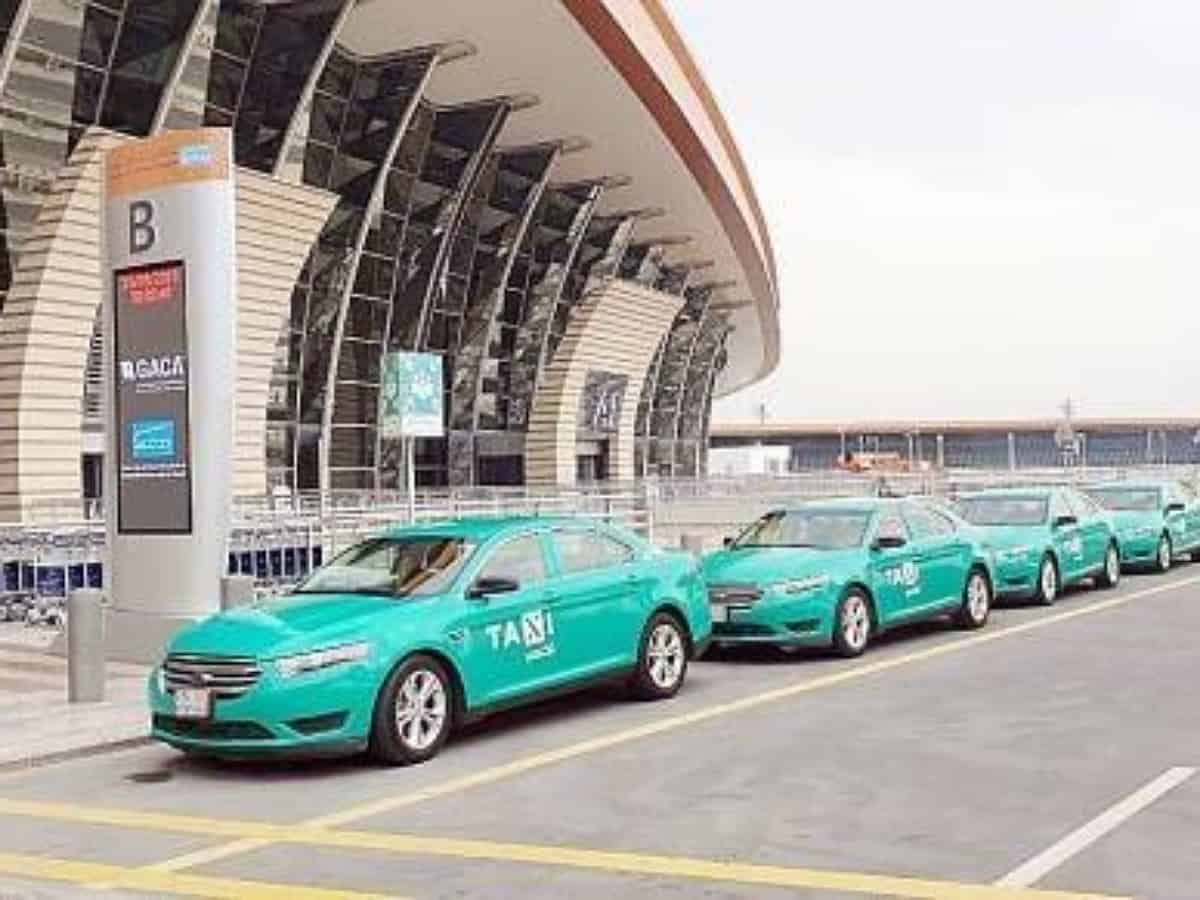 Riyadh: Over 80 female cab drivers will be hired soon in the four airports of the Kingdom of Saudi Arabia (KSA), local media reported.
The move is a part of the first phase of an initiative called Women's Track meant to empower women in various fields of transportation. It was launched by the Transport General Authority (TGA) on Sunday in cooperation with the Ministry of Human Resources and Social Development.
Under this phase, three agreements will be signed with major companies licensed to operate airport cabs. More than 80 female drivers will be hired starting from four airports.
Four airports
King Khalid International Airport in Riyadh
King Abdulaziz International Airport in Jeddah
King Fahd International Airport in Dammam
Prince Muhammad International Airport in Madinah
As per a report by Arabic daily Al-Watan, a comprehensive training program will be provided to acquire basic driving skills in addition to lessons in decoration, customer service, first aid and proficiency in the English language.
TGA said the women's track initiative will contribute to improving and developing the experience of transportation services, in line with the authority's keenness to support job creation, increase local content, and increase women's role actively.
In the second phase of this initiative, women cab drivers will be employed in all other airports of the Kingdom.
The second edition of the Tawteen program is expected to create 1,70,000 jobs, including 25,000 in the industrial sector, 30,000 in tourism, and 20,000 in the health, transportation and logistics, real estate, and construction sectors.
This edition of the Tawteen program also aims to create 15,000 jobs in the business sector and another 40,000 jobs in other economic sectors.
This comes as the Kingdom continues its social reforms aimed at reducing the gender gap in line with the goals outlined in Vision 2030.
In a move to support the growing role of women in the national economy, the Kingdom has already announced it will include private female drivers as part of its new jobs under a supportive employment program.
Subscribe us on