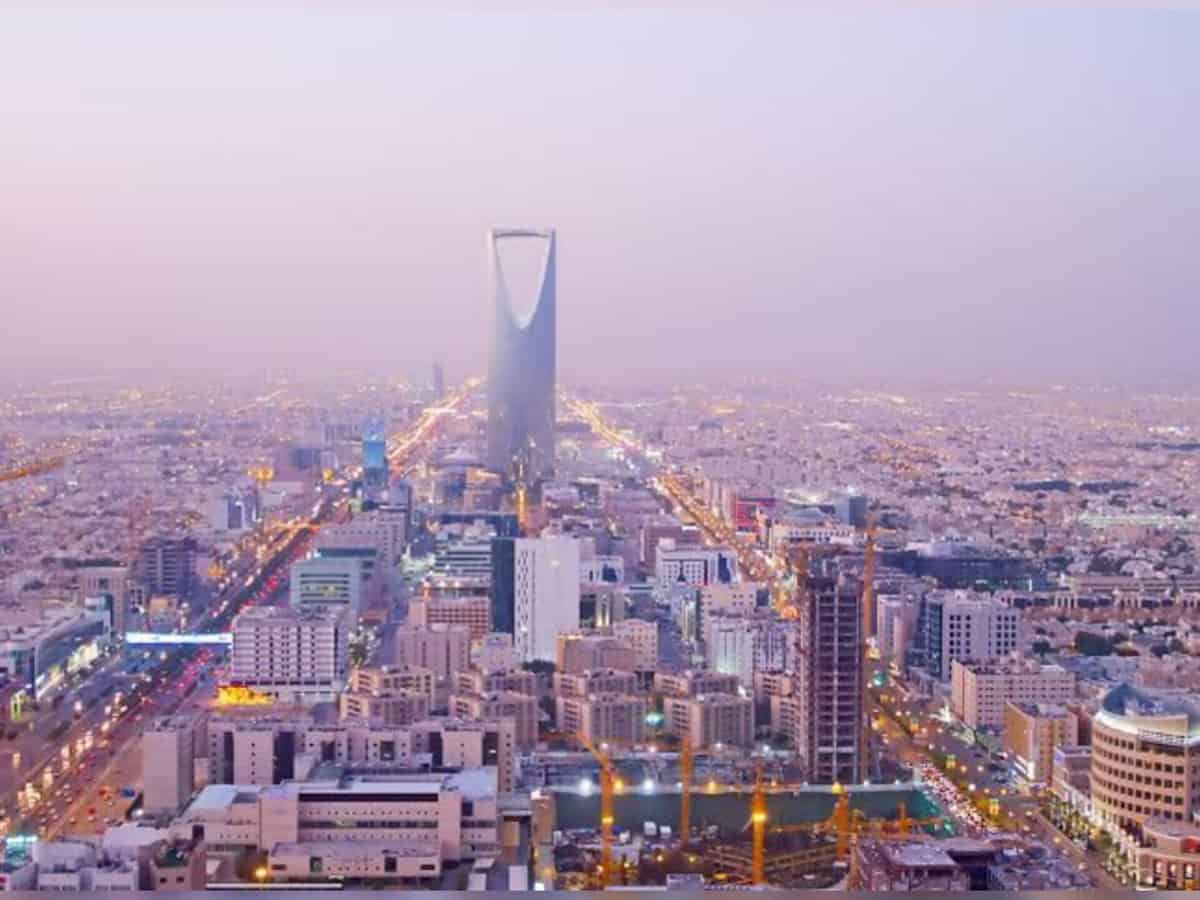 The Kingdom of Saudi Arabia (KSA) is working to reach the classification of three of its cities ranked among the top 100 global cities for quality of life, the Saudi Press Agency (SPA) reported.
This was announced by the Minister of Municipal, Rural Affairs, and Housing Majed Al-Hogail, during the forum "National Transformation: A Reality We Live In," which is being held in Riyadh.
Majed Al-Hogail affirmed the steady progress of the Kingdom of Saudi Arabia to become one of the 17 largest economies in the world, with plans to soon break into the top 15 economies.
As part of the country's Vision 2030 plan, Saudi Arabia aims to receive 100 million visitors by 2030. This requires a comprehensive and integrated infrastructure to receive visitors, according to Al-Hogail.
To achieve this goal, the ministry focuses on creating an environment for accepting investments and investors, humanizing cities, and at the same time improving the quality of life within the framework of the national transformation program.
In addition, the ministry is to provide a suitable environment for housing in cities, to promote the concept of quality of life, and to facilitate access to high-quality services, along with the development of infrastructure.
Subscribe us on