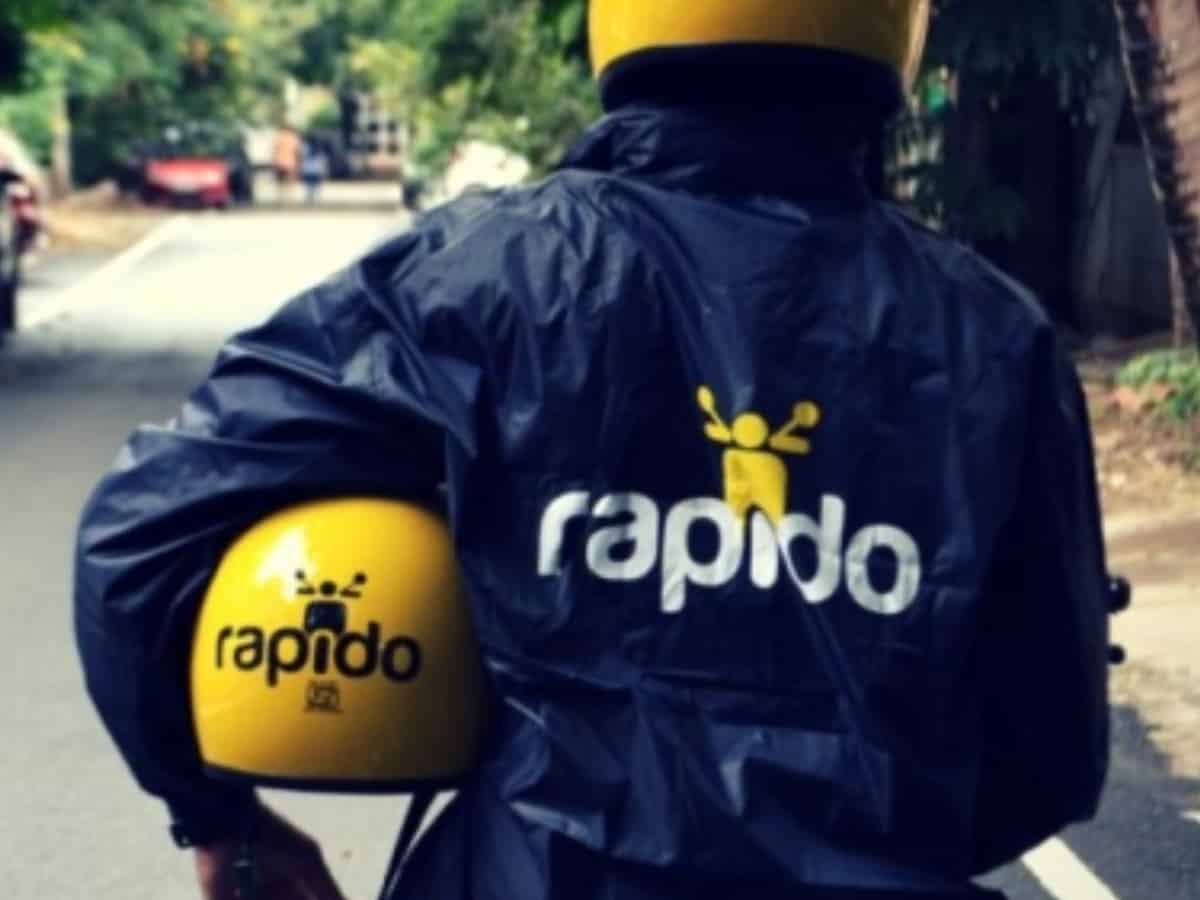 New Delhi: The Supreme Court on Wednesday adjourned hearing, till June 9, on the plea by Delhi government against the high court order, which stayed a notice to bike-taxi aggregator Rapido and allowing it to operate till the final policy has been notified.
Senior advocate N.K. Kaul, representing Uber, submitted before a vacation bench comprising Justices Aniruddha Bose and Rajesh Bindal that their matter was identical but it was not listed on Wednesday for hearing. The bench said it will hear the matter on Friday.
A Delhi government counsel had mentioned the matter, seeking urgent hearing, before the court saying that the high court's decision to stay the government's notice till the final policy is notified is like virtually allowing Rapido's plea.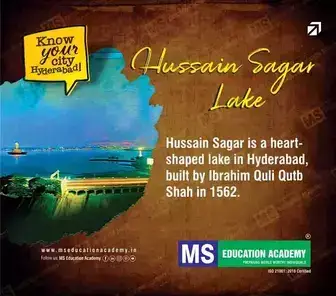 On May 26, the Delhi High Court had put a stay on the public notice and show cause notice issued by the city Transport Department, halting the ride-sharing platforms.
A division bench of Justices Suresh Kumar Kait and Neena Bansal Krishna directed the Transport Department to refrain from taking any coercive measures against Rapido and other ride-sharing platforms until a comprehensive policy is formulated.
In February, the app-based aggregators were prevented from plying bike taxis on the road without commercial permits.
The Transport Department, ordering an immediate halt to the bike taxi services provided by these platforms, had warned that any violation will result in penal action.
The public notice by the Transport Department said that the companies defying the orders will be fined up to Rs 1 lakh, as the use of bikes for commercial purposes violated the Motor Vehicles Act, 1988.
Subscribe us on