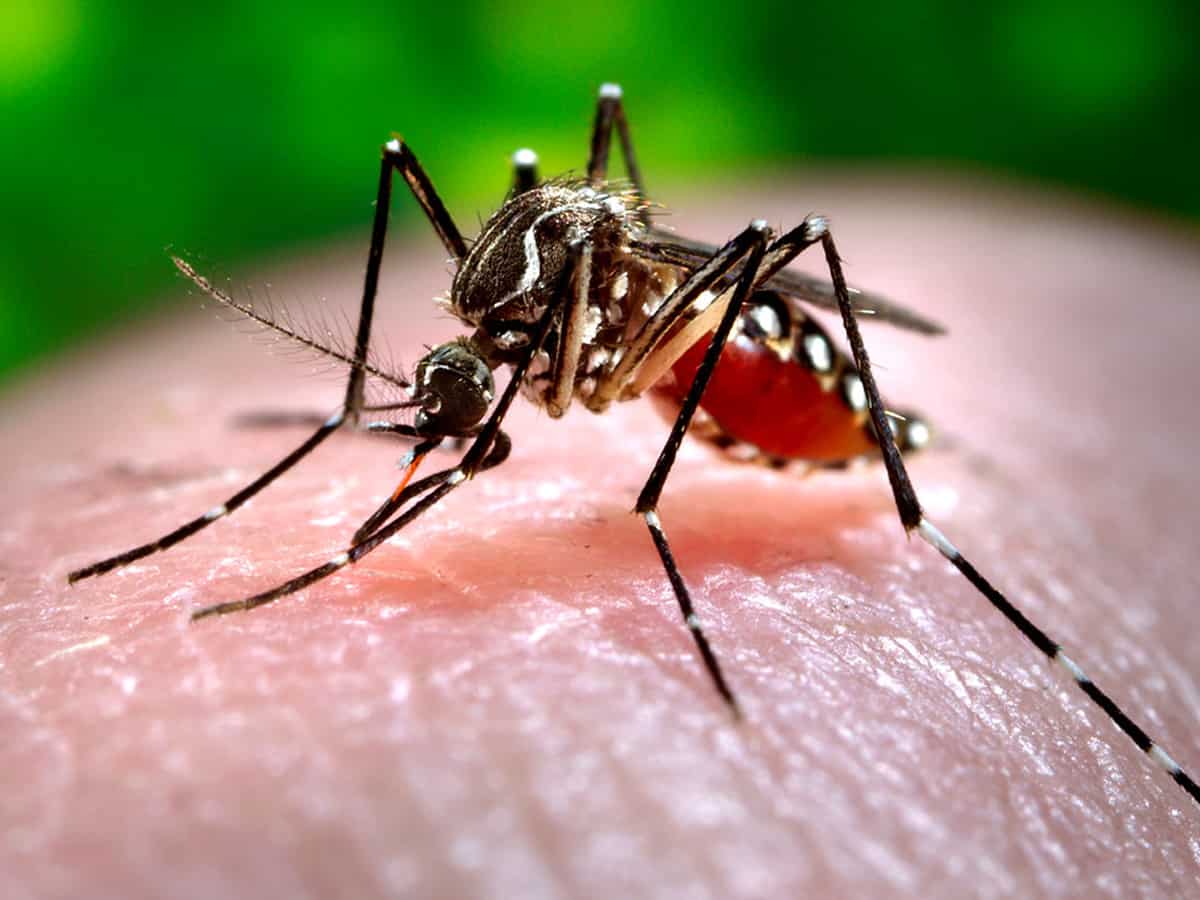 Colombo: Nearly 25 per cent of Sri Lanka's dengue patients are school children, a health official said.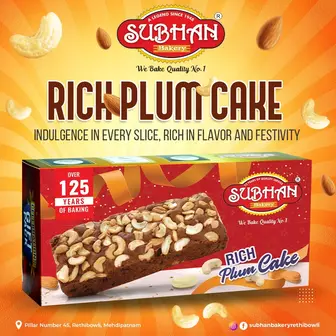 Nalin Ariyaratne, the director of the National Dengue Control Unit, said on Sunday that there are more than 42,000 dengue cases reported so far this year in Sri Lanka.
Addressing the media a day before Sri Lankan schools open for a new academic term, he added the spread of dengue at the school level must be minimised, Xinhua news agency reported.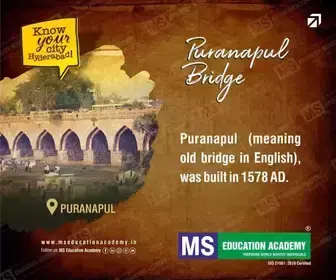 He said around 50 per cent of cases have been reported from the Western province, the most populous area in Sri Lanka and epidemiologists worry that 2023 will see a large dengue outbreak.
Sri Lanka registered more than 76,000 dengue cases in 2022, according to official data.