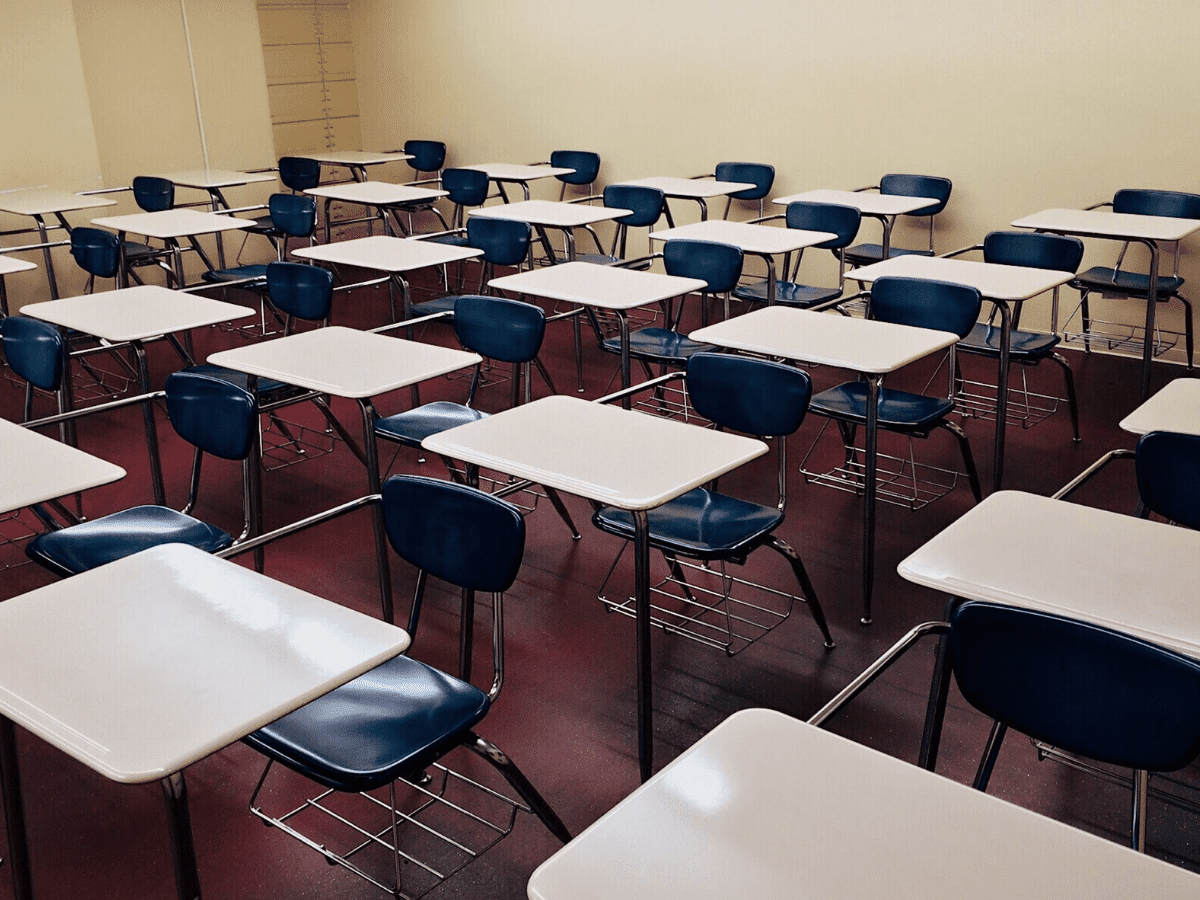 Hyderabad: As the summer vacation in Hyderabad draws to a close, schools in the city are preparing to reopen their doors to students in the coming weeks. Earlier, the Telangana Director of School Education announced that the summer holidays, which commenced on April 25, will conclude on the second Monday of the next month.
With only a few more weeks left of the vacation, families who traveled to their hometowns to spend quality time are beginning to pack their bags and make their way back to Hyderabad. Ahead of the new academic year, parents are also seen engaging in preparations, including shopping for notebooks, stationery, and textbooks for their children.
However, alongside the excitement, there have been reports of some schools in Hyderabad pressuring students to purchase books and uniforms exclusively from the school premises. This has left parents with only one option of buying these items at significantly higher prices than those available in the market.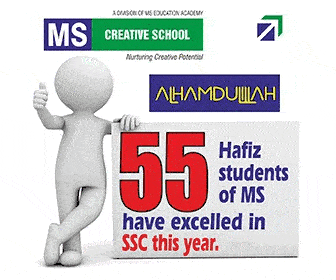 Subscribe us on