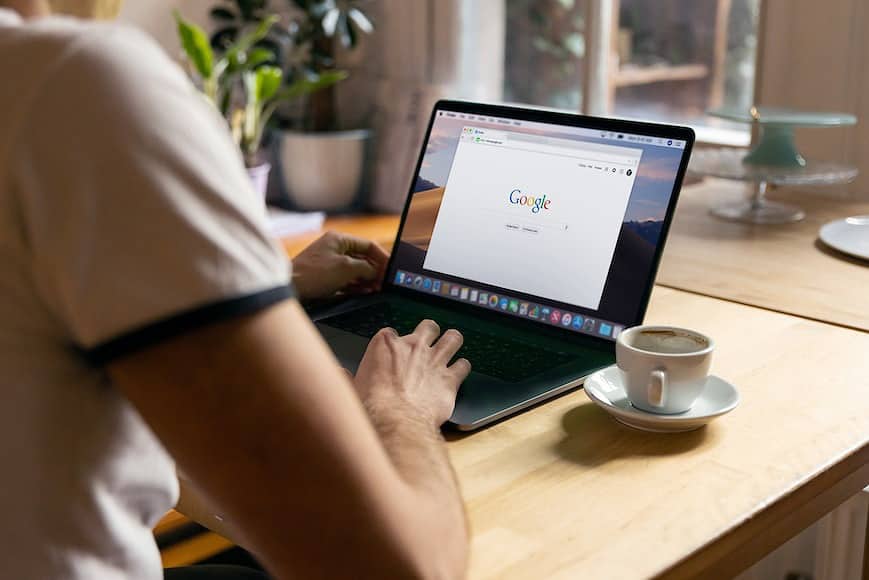 Abu Dhabi: The authorities in the United Arab Emirates (UAE) have issued security alerts for users of Apple and Google Chrome, urging them to update their devices and browsers.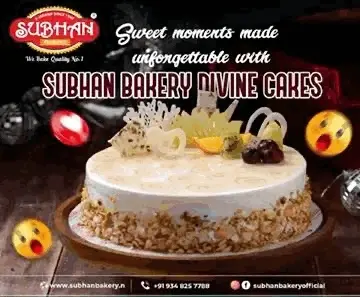 Taking to X, the UAE Cyber Security Council on Saturday, October 28, stated that several vulnerabilities in Apple systems (iOS, iPadOS, macOS, watchOS, tvOS, and Safari), could allow attackers to take control of your devices.
"We strongly recommend all users to update their systems and software immediately to mitigate potential threats," the council added.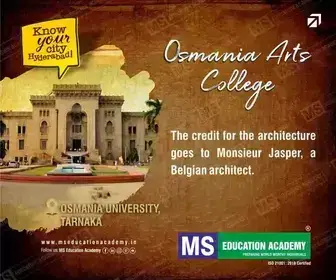 To counter this threat, ensure your Apple device is running on the latest versions listed in the tables below.
In a separate post, the Cyber Security Council also issued a security warning regarding "vulnerabilities in the Google Chrome browser that could potentially allow malicious actors to execute harmful code on your operating systems. We strongly advise all users to promptly update their Chrome browsers to the latest version to safeguard against any potential threats".
The authority shared fixed version for these vulnerabilities including
For Microsoft: The latest version is 118.0.5993.117 or 118.0.5993.118
For MacOS and Linus: 118.0.5993.117