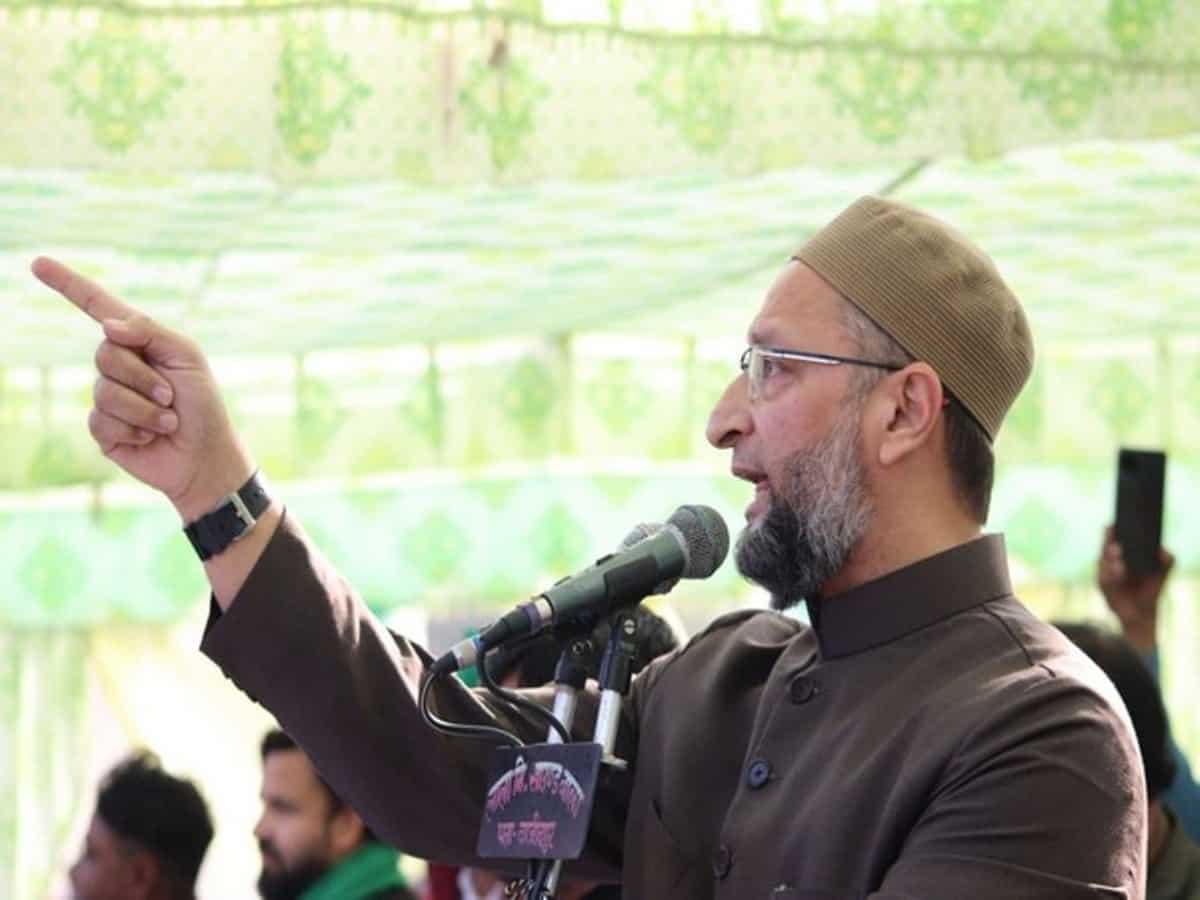 All India Majlis-e-Ittehadul Muslimeen (AIMIM) chief Asaduddin Owaisi reacting to BJP MP Ramesh Bidhuri's communal slurs and abuses in the Parliament remarked that it was a 'no shocker'.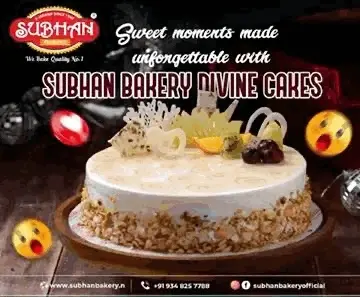 The South Delhi Lok Sabha MP while speaking in the Parliament on Thursday, referred to BSP Amroha MP Danish Ali as "Muslim ugrawadi" (Muslim terrorist), "Bharwa" (pimp), and "katwa" (circumcised).
"Ye mulla aatankwadi hai, bahar pheko naa iss mulle ko," said the BJP MP.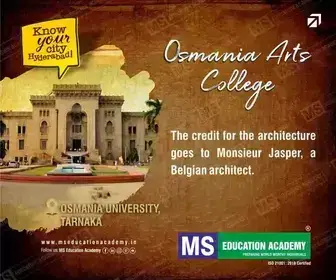 While slamming Bidhuri's comments, Owaisi said that no action would be taken against Bidhuri, instead, he would be rewarded with a promotion as the party's Delhi state president.
Former Union health minister and BJP leader Harshvardhan was seen laughing and cheering at the highly objectionable slurs as Bidhuri made the remarks against the Muslim MP.
Owaisi was proved right when the MP, who has a history of using abusive language in the Parliament, and otherwise, was let go off with a warning by the Lok Sabha Speaker Om Birla.
Taking a dig at Prime Minister Narendra Modi, Owaisi said that he should dub and share the video with his habibis (beloved friends), referring to the former's bonhomie with the leaders of the Muslim world.