Hyderabad: Celebrated sports personalities Sania Mirza and Shoaib Malik recently garnered attention as they came together to celebrate the 5th birthday of their son, Izhaan, in Dubai. Both of them, along with Sania's family, organized a special birthday party for their little one and also shared glimpses from the joyful event.
Taking to Instagram, Shoaib shared moments from the celebration as the father-son duo posed with the cake. He didn't pose with Sania, but she was spotted in the background.
The pictures and posts stirred excitement among fans who were happy to see Sania and Shoaib together in a frame after a long time. However, some social media users speculated that Shoaib seemed to have deliberately avoided including Sania in the pictures, sparking varied reactions among their followers. Many felt that he ignored Sania. Check out the comments below.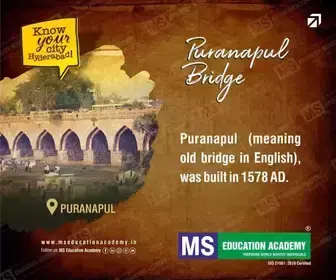 Amidst ongoing rumors about their relationship status, it is being said that Sania Mirza and Shoaib Malik might be living separately and are co-parenting their son, Izhaan. However, the couple continues to remain tight-lipped about their personal lives. Fans eagerly await the official statement or clarification from Sania Mirza and Shoaib Malik