Beirut: Gunshots were fired outside the US embassy building in Beirut late on Wednesday, September 20, but no casualties were reported.
According to Reuters, a spokesman for the US Embassy in Lebanon, Jake Nelson said, "At 10:37 pm local time (7:37 GMT), shooting from small arms was reported near the entrance to the American embassy."
"There were no casualties, our facilities are secure, and we are in close contact with law enforcement authorities in the host country," he added.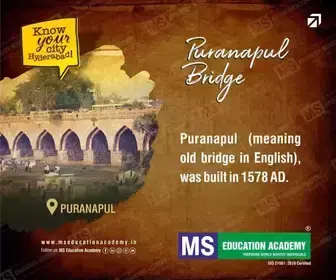 According to the Lebanon 24 Daily, a black PATHFINDER car passed by, with dark windows and no license plates, and opened fire on the main entrance to the US Embassy in the Awkar area.
Immediately, exceptional measures were taken in the vicinity of the embassy, ​​and the road in the area was blocked.
Wednesday's incident coincided with the anniversary of the 1984 car bombing outside the US embassy annexe in Beirut, which was blamed on Iran-backed Hezbollah.
US Ambassador to Lebanon, Dorothy Shea, commemorated the 39th anniversary of the bombing of the US Embassy building in Awkar in 1984, which led to the death of 24 people.
The embassy said in a post on the X, formerly Twitter, "Today we honour the memory of the American and Lebanese colleagues we lost."
This year also marked the 40th anniversary of a deadly bombing of the US embassy in Beirut on April 18, 1983, which killed 63 people, including at least 17 Americans.
Following the attack, the embassy was relocated from central Beirut to its current location in the Christian suburb of Awkar.