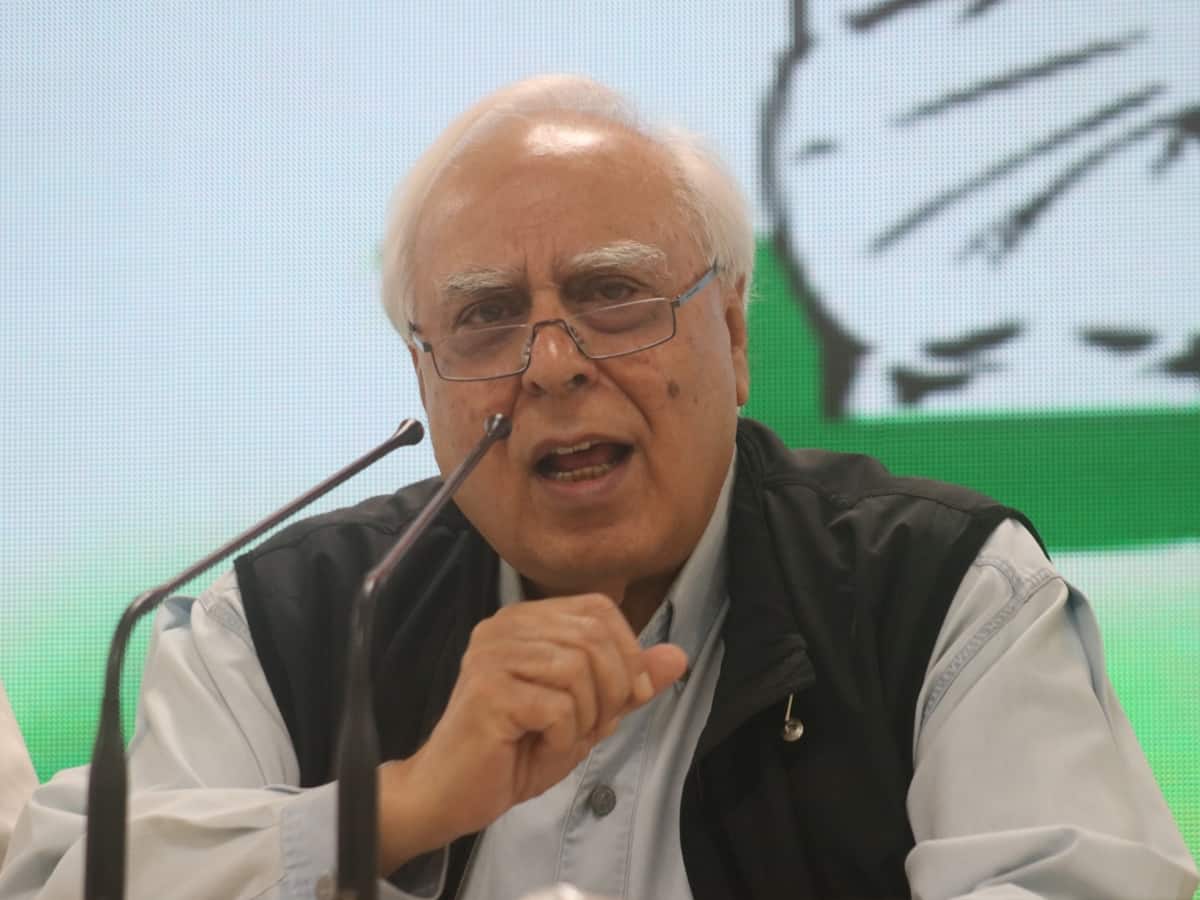 New Delhi: Rajya Sabha MP Kapil Sibal on Friday hit out at Prime Minister Narendra Modi over his remarks that the Congress is worried about vote bank not law and order in Rajasthan, asking whether the BJP pitching Modi as the first OBC PM not vote bank politics.
Sibal's jibe came a day after Modi, while addressing a rally in Jodhpur, said when law and order is in such a state, there is no investment and trade suffers.
But the Congress cares more about its vote bank than Rajasthan's well-being, Modi had said.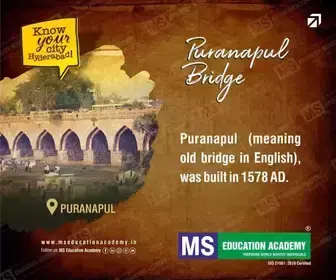 In a post in X, Sibal said, "Modiji: Congress worried about vote bank, not law and order situation. Modiji: Where is the law? Where is the order? ED & CBI is the law? Manipur is the order?"
"BJP: Modi is the first OBC prime minister, not vote bank politics?" the former Union minister said.
Sibal, who was a Union minister during UPA I and II, quit the Congress in May last year and was elected to the Rajya Sabha as an Independent member with the Samajwadi Party's support.
He has floated a non-electoral platform 'Insaaf' aimed at fighting injustice.