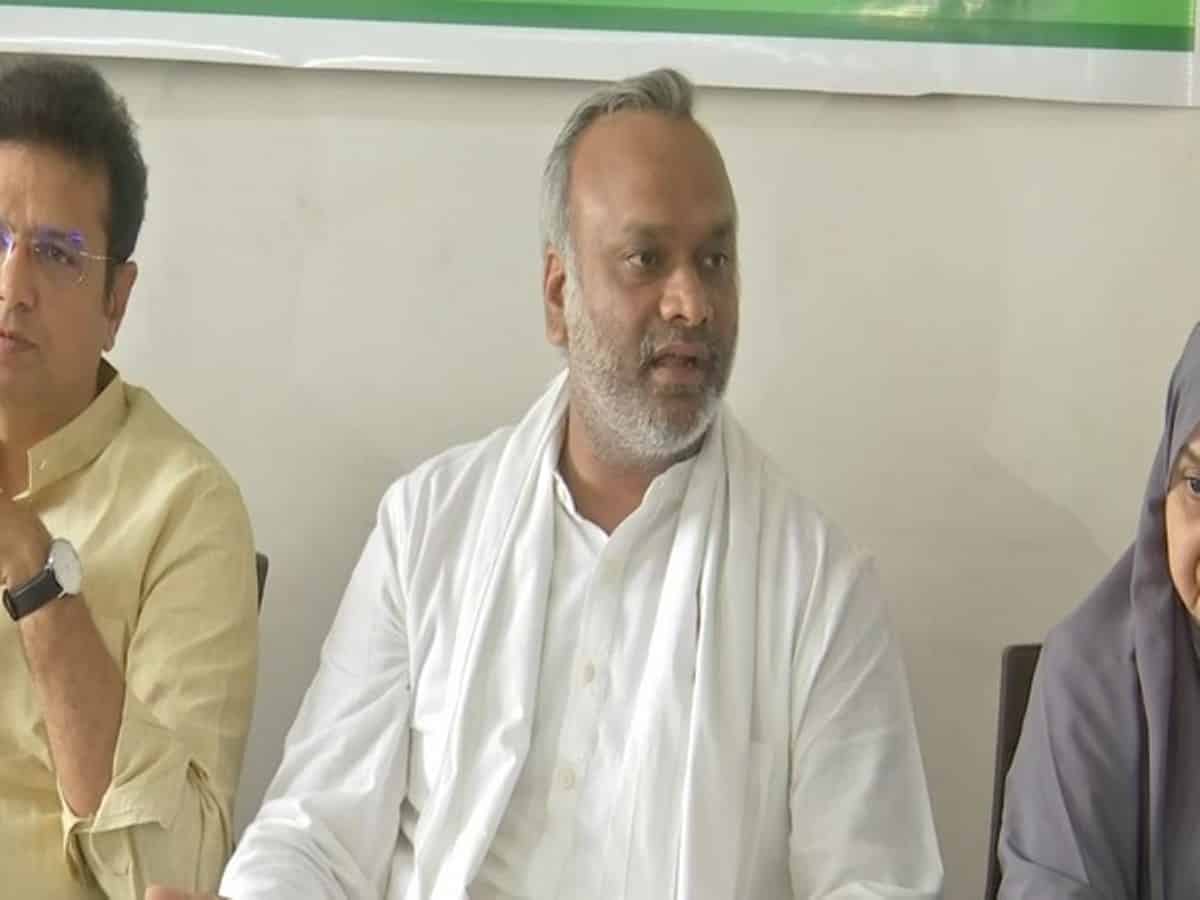 Amid campaigning from supporters of Siddaramaiah and D K Shivakumar claiming that their leader should be made CM, a third name has surfaced for the post the chief minister of Karnataka.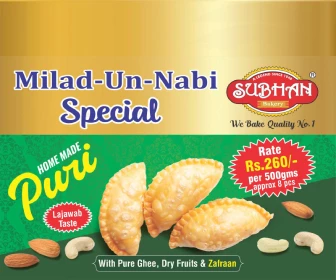 Huge posters have come up in front of the residences of both leaders.
The posters put up by the Congress workers claimed that their leaders are going to become the chief minister of the state. Sources explained that both Siddaramaiah and Shivakumar are intensely lobbying for the post and talking to MLAs to support them in the Legislature party meeting scheduled to be held on Sunday evening.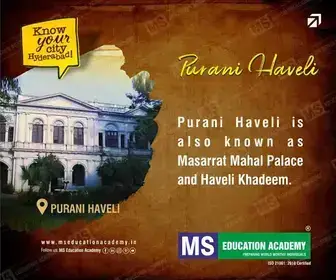 Amid all this, the supporters of Priyank Kharge, son of Congress President Mallikarjun Kharge, have also started a poster campaign demanding that he, a three-time MLA, should be made the CM.
"This is not only the dream of his father, it is the dream of all Kannadigas," reads a poster. A Twitter handle has also been created over the matter, said a source.
After the Indian National Congress comfortably swept away 135 of 224 seats in Karnataka, the real question now arises of who will be the chief minister.
MLA Priyank Kharge on Sunday met the AICC president at his residence and interacted with the media. Responding to questions about the chief ministerial candidate, he stated that a call had taken place between Mallikarjun Kharge and Siddaramaiah but it was a gesture of courtesy. "The final decision will be taken at the Congress Legislative Party meeting."
Reacting to the posters war, he stated, "If you put a poster outside my residence that does not mean I will become the chief minister, the decision (on CM) will be taken by the MLAs."
Reacting to the news,
Subscribe us on