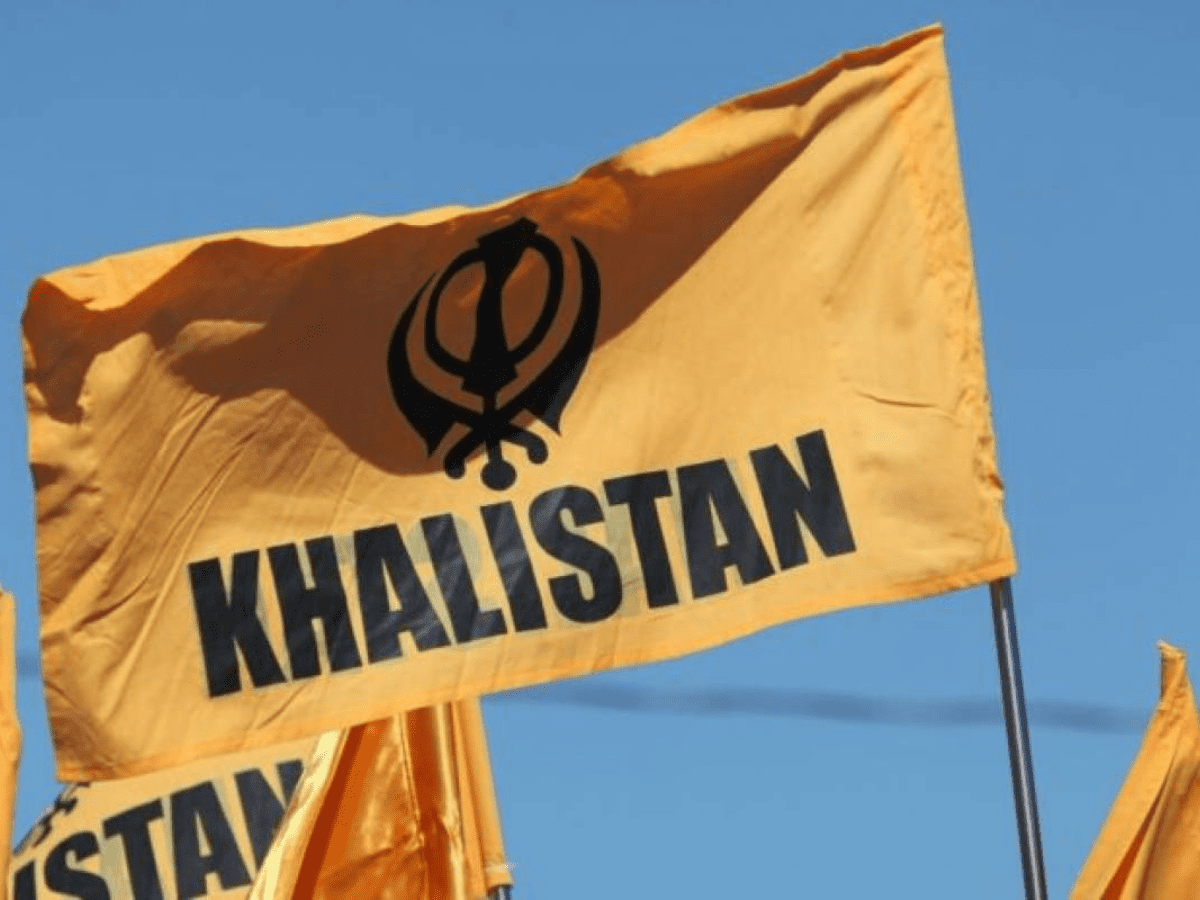 Bhopal: Members of the Sikh community in Bhopal and Indore took to the streets on Tuesday to protest against the acts of vandalism by pro-Khalistan sympathisers outside India's diplomatic premises in London and San Francisco.
"We strongly condemn the incident outside the London High Commission. These anti-social elements disrespecting the tricolour are not part of the Sikh community," said religious leader Gyani Dileep Singh during the protest at Roshanpura Square in Bhopal.
Madhya Pradesh BJP spokesperson and Sikh activist Neha Bagga said it was regrettable that a few Sikhs working at the behest of anti-India forces were defaming the entire community.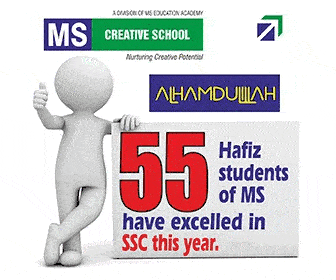 "This is the time for the Sikh community to come forward openly against such anti-social elements sitting in foreign countries," Bagga said.
In Indore, Sikhs gathered at the city's Regal square holding the tricolour and placards carrying patriotic messages, raised the slogan "Bharat Mata ki Jai", and said they would not tolerate insult to the national flag.
"Many people from the Sikh community have sacrificed their lives for India's freedom. Today some foreign forces are conspiring against the unity and integrity of India. We will not allow the designs of these forces to succeed," a protestor said.
State BJP spokesperson Narendra Saluja, who was among the protesters, said, "Some anti-social elements funded by Pakistan are trying to defame the Sikh community through the incidents in London and San Francisco. We oppose such elements."
The national flag is a symbol of respect and self-respect for the Sikh community, he said.
Subscribe us on