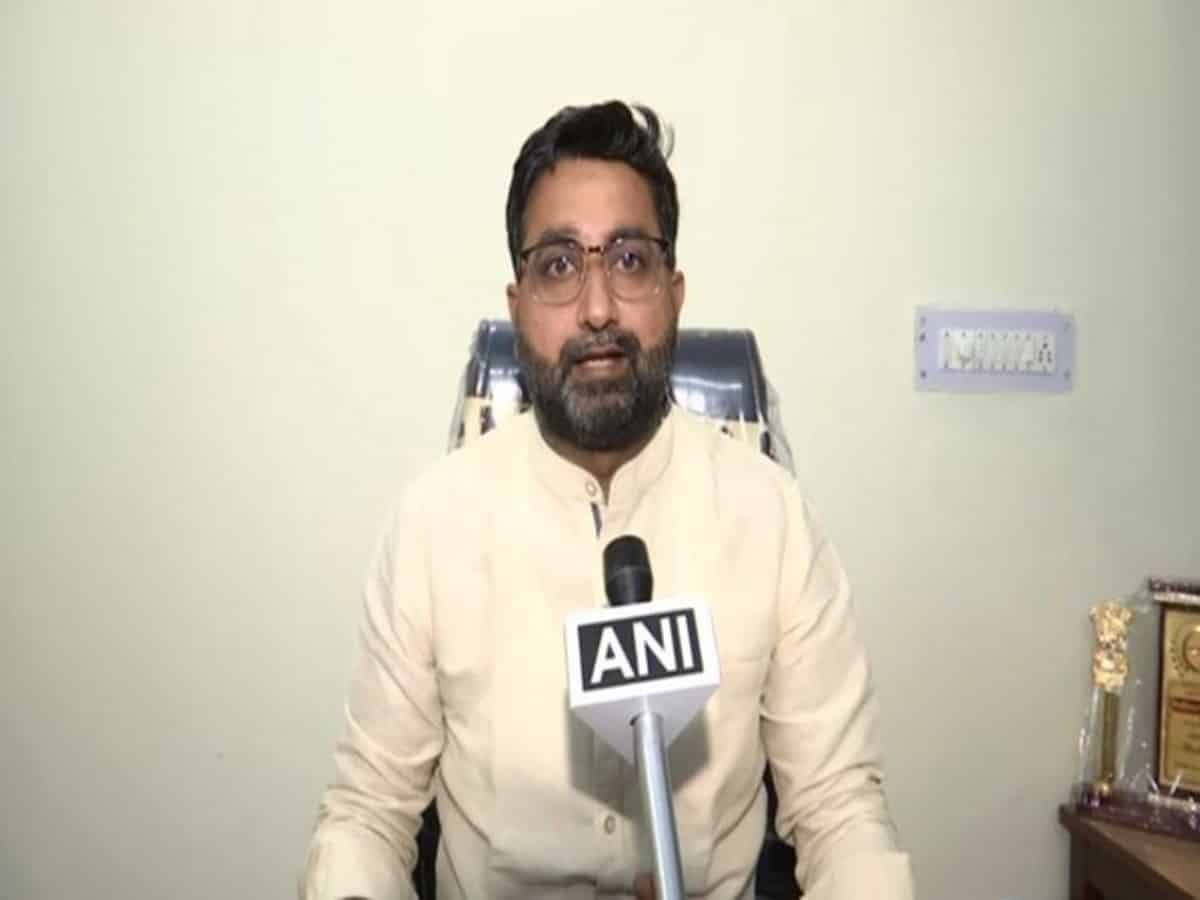 Ballia: Uttar Pradesh Minister of State for Minority Welfare Danish Azad Ansari on Friday targeted the Samajwadi Party (SP) and said its leaders have a problem with the progress of the Muslim youth.
Ansari, the only Muslim minister in the Yogi Adityanath-led BJP government in Uttar Pradesh, told reporters in Sikandarpur on Friday afternoon said that the progress of Muslim youths makes SP leaders "uncomfortable" and they are "troubled" by it.
Calling upon the youth of the Muslim community to contribute in the development of the society, Ansari said today it is necessary that they should contribute in the development of the society with promptness.
The minister alleged that the SP has a problem with the development of the minority society of Uttar Pradesh. Expressing his gratitude towards Chief Minister Yogi Adityanath, Ansari said the CM has given him a place in his Council of Ministers for uplift of society and he will serve the public with all sincerity.
Ansari went on to say that if leaders of the SP were concerned about the society, they would have talked about its progress and the uplift of the youth. "The SP does not want the minorities to progress," he alleged.
Subscribe us on