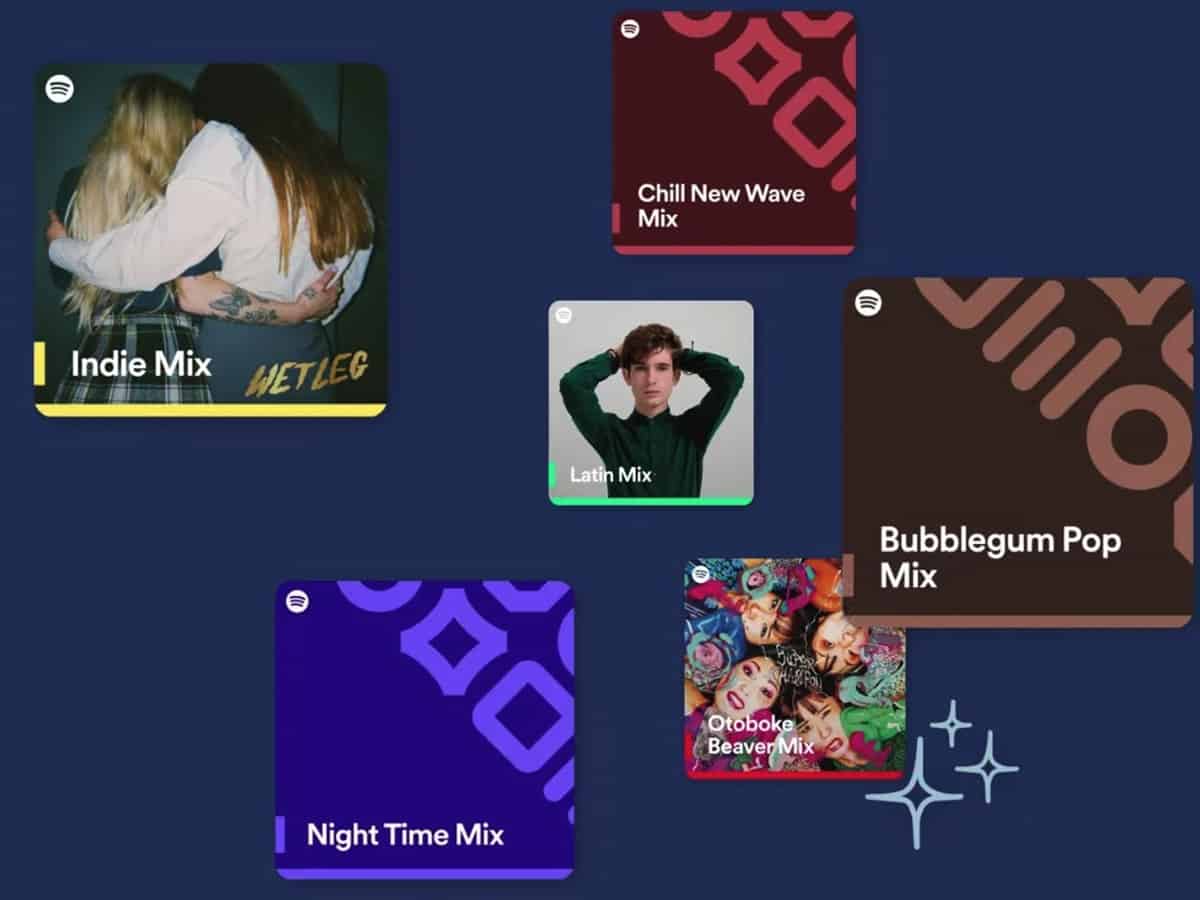 San Francisco: Music streaming platform Spotify has introduced its new "Niche Mixes" feature which is a set of personalised playlists that combines all the Mixes offered in a playful way.
To access the new feature, users can navigate to the "Made For You" hub within the Search tab to find five to 10 Mixes that the company thinks they will like, the platform said in a blogpost on Tuesday.
"If you're looking to get super specific, search for an activity, vibe, or aesthetic that describes the moment you're in, and then add the word 'mix' at the end."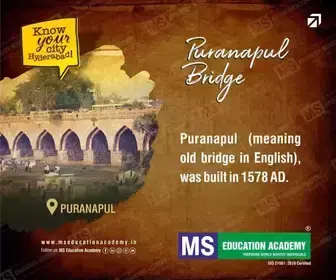 Mixes are available for all people globally to Free and Premium users who search Spotify in English.
The existing Mixes includes — Mood Mixes, Decades Mixes and Genre Mixes. And, with the launch of the new Niche Mixes, the company has expanded its Mixes family.
Last month, the music streaming platform had launched its personalised music feature 'DJ' which is powered by artificial intelligence (AI).
The company defined the DJ feature as a personalised AI guide that knows users and their "music taste" so well that it can choose what to play for them.