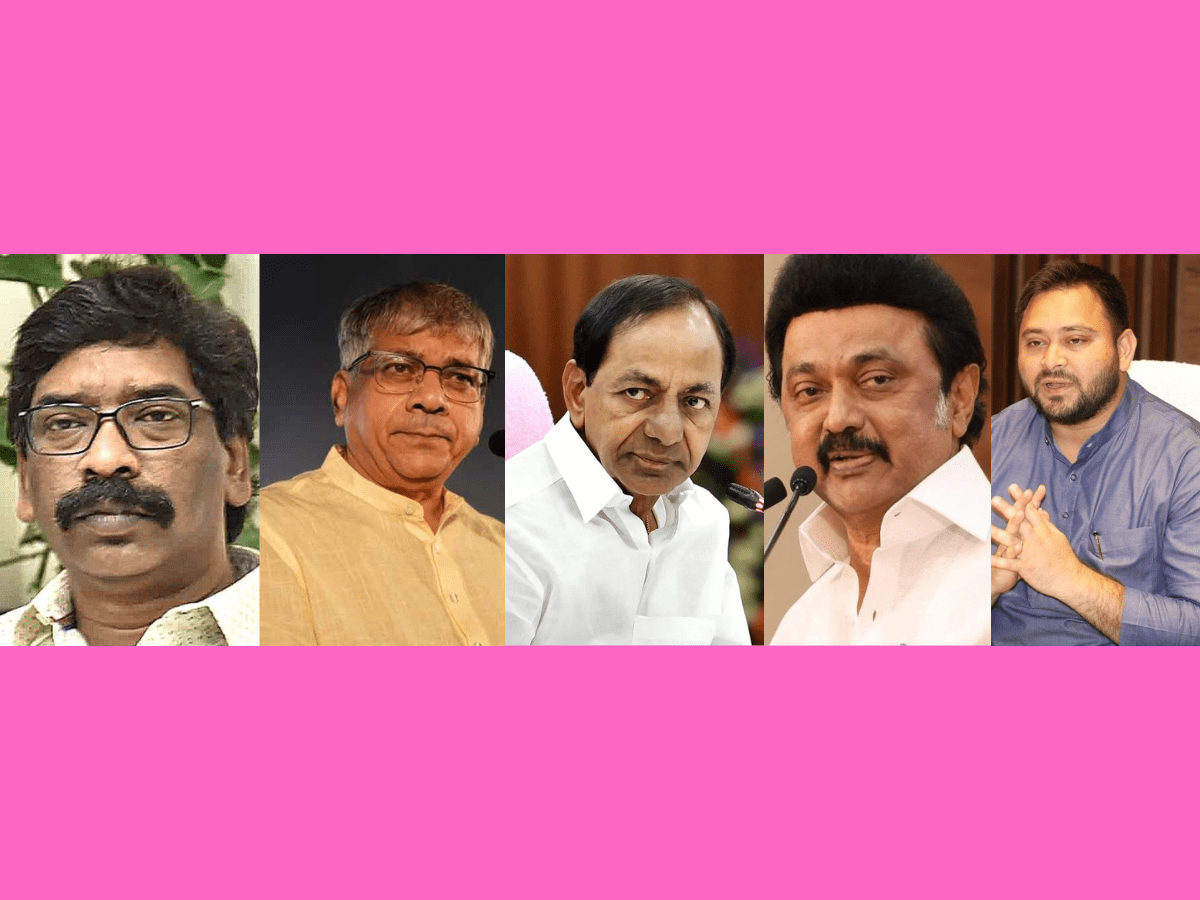 Hyderabad: Telangana chief minister K Chandrashekhar Rao on February 17 will dedicate the newly constructed Dr BR Ambedkar Telangana State Secretariat building between 11.30 am and 12.30 pm.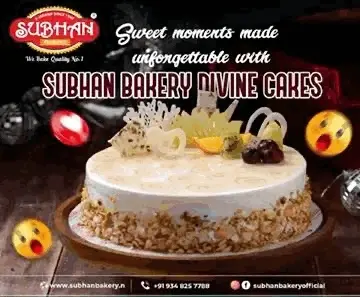 Vedic scholars will perform Vaastu puja, Chandi Yagam, Sudarshana Yagam, and other ceremonial rituals prior to the inauguration.
The inaugural ceremony will be attended by Tamil Nadu chief minister and DMK president MK Stalin, Jharkhand Chief Minister Hemant Soren, Bihar deputy chief minister Tejashwi Yadav, JD(U) national president Lalan Singh on behalf of Bihar chief minister Nitish Kumar, Dr. BR Ambedkar's grandson Prakash Ambedkar, and other dignitaries.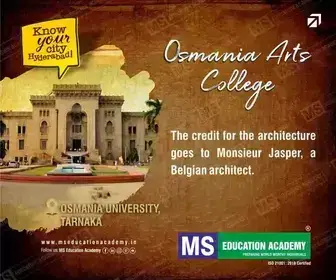 Later, a massive public meeting will be held at Secunderabad's Parade Grounds. All dignitaries who attend the inauguration of the new Secretariat building will also address the public meeting, informed the state Roads and Buildings Minister Vemula Prashanth Reddy in a statement on Tuesday.
This announcement comes just a week after the massive BRS meeting held at Khammam where KCR brought together a different set of opposition leaders from various regions of the country.
The seven-story Secretariat building, which is located near Hussain Sagar Lake, is nearing completion. The building, with a built-up area of over 7 lakh sq. ft. and all modern amenities, is costing more than Rs 600 crore to construct.
On June 27, 2019, KCR laid the groundwork for the new Secretariat complex. However, the work was put on hold due to pending cases in the High Court as well as the Covid-19 pandemic.
Following the dismissal of petitions by opposition parties and activists by the court, construction began in December 2020 and was completed in two years.