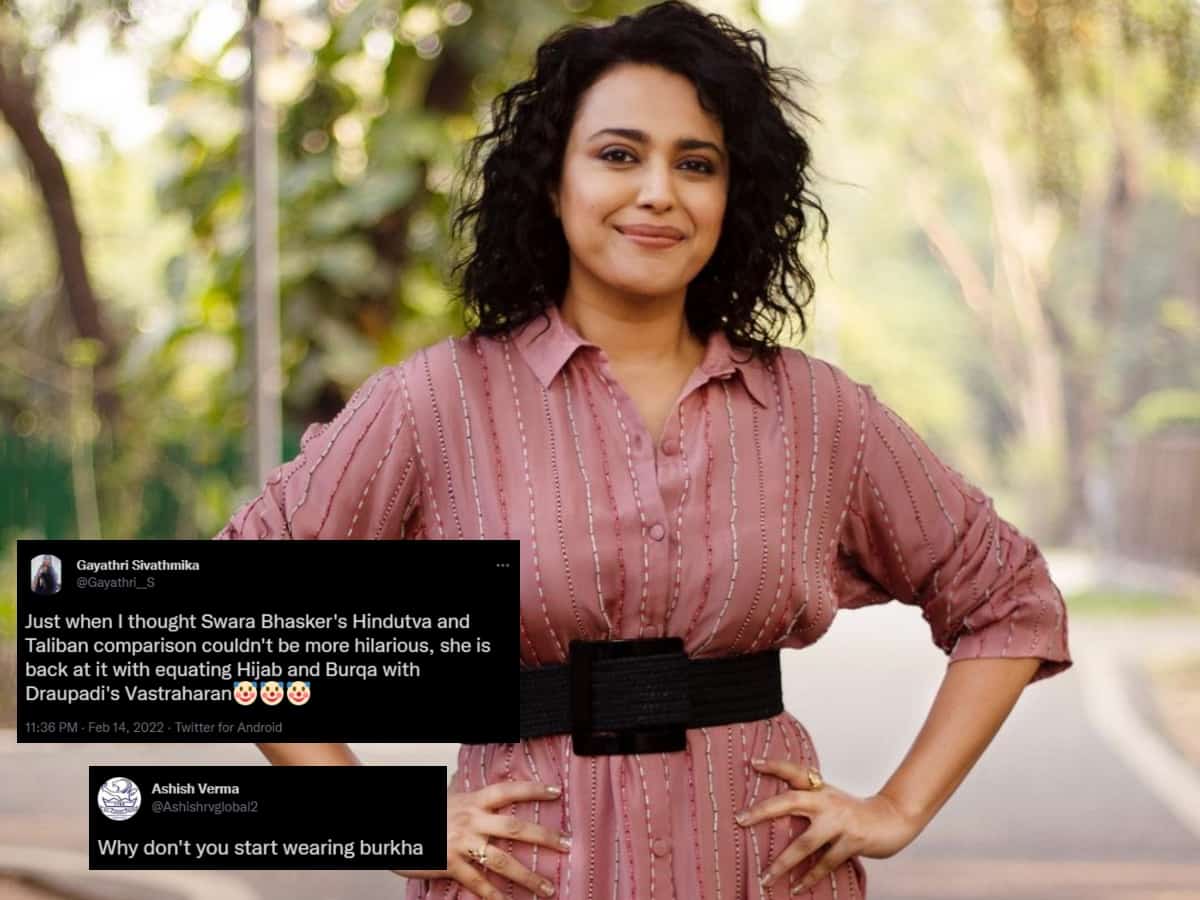 Mumbai: The ongoing Hijab controversy in the country has been gaining a lot of traction with people from different walks of life reacting to it. Bollywood actress Swara Bhasker is among the first few celebrities who spoke on social media about the raging controversy.
Swara, who is known for being outspoken and vocal on various socio-political issues and controversies, recently took to her Twitter and compared the ongoing Hijab row with Draupadi's chir-Haran from Mahabharata.
What did Swara Bhasker tweet?
In her tweet she wrote, "In Mahabharata, Draupadi's clothes were forcibly removed.. and the responsible, powerful, law-makers sitting in the assembly kept watching.. just remembered today." Her tweet comes after a video that showed hijab-clad girls being asked to remove the traditional clothing before entering their school in Karnataka, went viral on internet.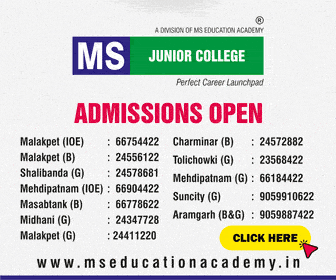 However, Swara Bhasker's tweet has not gone well with a section of netizens who slammed and trolled her brutally on micro-blogging site.
One user wrote – 'Draupadi was forcibly removed, but you took off your clothes yourself?" Another user took a screenshot of her from an event where Swara was asked about her short dress.
Swara shuts trolls
Well, Swara knows how to shut trolls with her befitting reply. Reacting to the troll's tweet, she wrote, "Yeah, it's me.. looking bomb Thank u! Thanks for sharing this pic of mine & reminding the world that I'm also a hottie ! I advocate Women's right to choose their clothing.. you know 'choice' -koi nahi aap rehney doh.. aap karo slutshame kisi aur ko- usmey bhi fail."
Check out what other netizens wrote. Read tweets below.
Subscribe us on