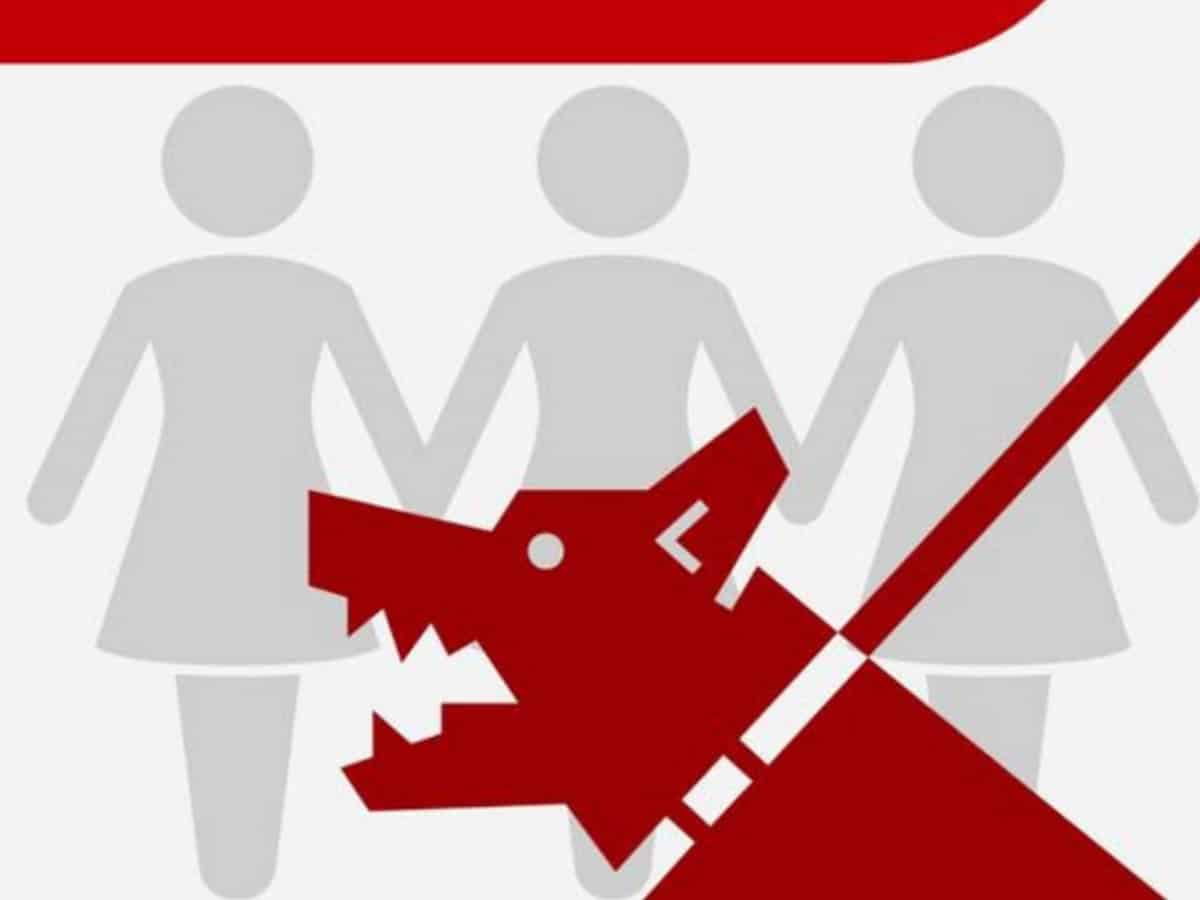 Ara: A stray dog went on a biting spree, attacking 70 people in Ara town of Bihar, police said on Thursday.
Bhojpur Superintendent of Police Pramod Kumar said that the dog attacked 70 people in Shivganj, Shitla Tola, Mahadeva Road and Sadar Hospital areas on Wednesday.
He said all the injured people are undergoing treatment at the district hospital.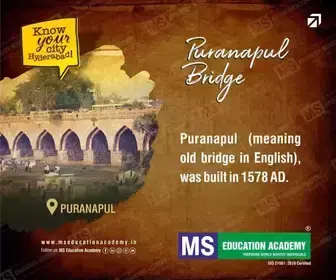 The police and civic authorities have intensified the search for the dog, he said, adding security personnel have also been deployed in certain areas.