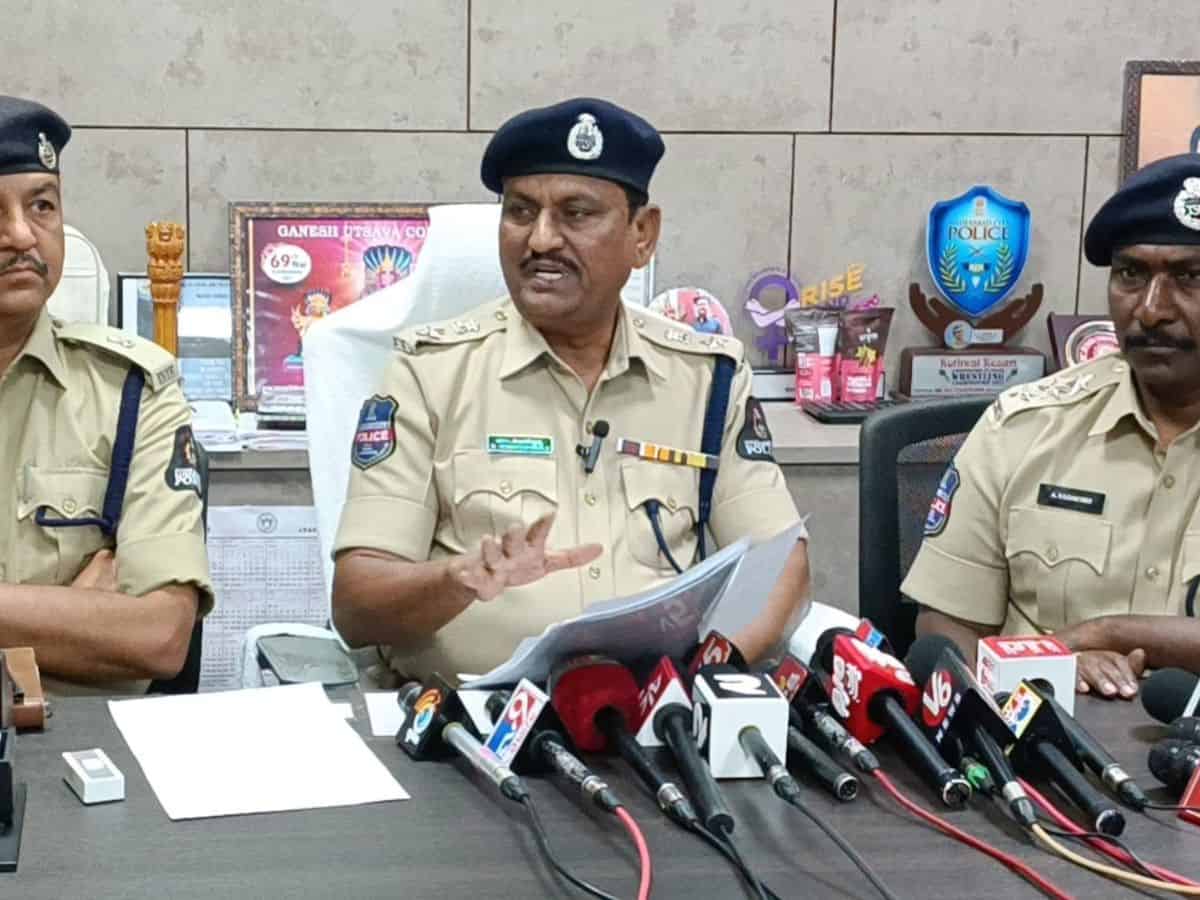 Hyderabad: The female student, who committed suicide in a city hostel due to betrayal by her boyfriend and it was not linked to the postponement of any exam by the Telangana State Public Service Commission (TSPSC), police said on Saturday.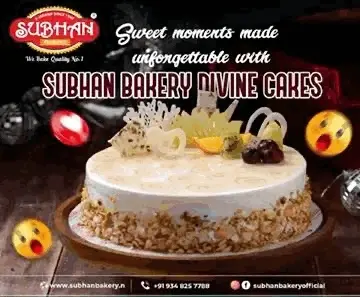 The suicide triggered a massive protest last night in the Ashok Nagar area in Hyderabad.
Marri Pravallika, 23, who was staying in Brindavan Girls Hostel in Ashok Nagar, committed suicide on Friday night ago in the hostel. The students staged a protest against the government, alleging that the delay in conducting the public service exam forced the girl to commit suicide.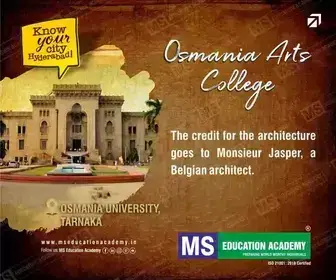 Soon, the matter took a political turn with BJP and Congress leaders pitching into the protest. The protest also turned violent as students pelted stones at the police.
However, in its probe, police came to know that Pravallika was in love with Shivaram Rathod, who promised to marry her, but got engaged to another girl. She had shared her agony with her friends about the development over WhatsApp chats and then committed suicide, police said.
"The WhatsApp chats clearly established her cause of suicide. But, the political leaders from BJP and Congress have given different colour to the development with their manipulative speeches. The suicide note, the private chats, photos reveal the cause of her committing suicide," a police official said.
(This story is edited by Siasat newsdesk)