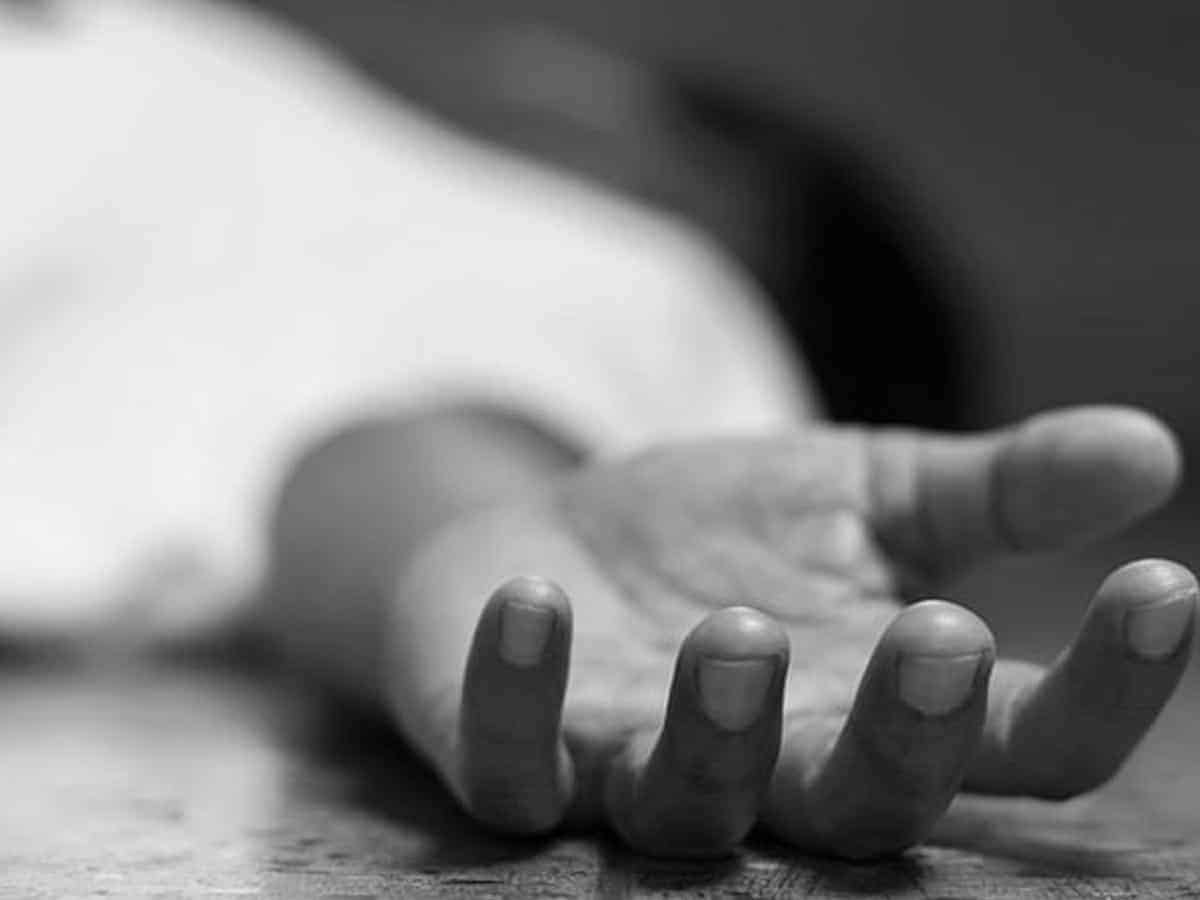 Hyderabad: The student suicide case of Ashoknagar took a new angle after the police found the girl ended her life after her relationship with her boyfriend had gone sour.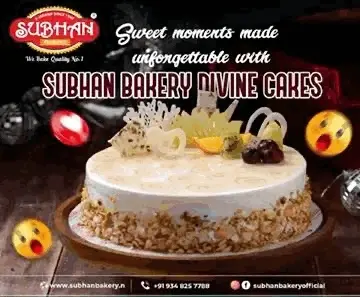 Pravallika aged 23 had ended her life at the Brindavan Hostel Ashoknagar on Friday night. The roommates noticed it and alerted the other hostel inmates, who gathered at the spot and started a big protest around 11 pm. Only after the police lathi-charged, the protestors dispersed from there.
A native of Warangal, Pravallika was staying at Brindavan hostel in Ashoknagar.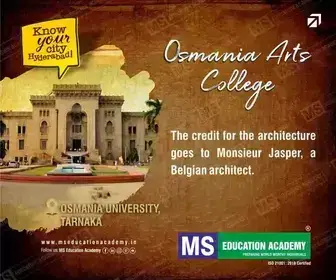 Students groups have alleged that Pravallika, who was preparing for Group-II exams conducted by the TSPSC, ended her life distressed at the examination being cancelled multiple times.
However, a suicide note purportedly written by Pravallika that was found in her room didn't make a mention of it.
The note recovered by the police had the youngster apologizing to her mother and expressing regrets about not being able to do anything for them.
Though there was no mention of the recruitment examinations, some student groups and political parties alleged that Pravallika took the extreme step frustrated at the cancellation of the TSPSC exam.
Police officials who are investigating the case said the suicide could have been the result of a relationship gone sour.
"During the investigation, we came to know that she was cheated on by her boyfriend who duped her and committed to marry another woman. The victim and her male friend were in a relationship for five years and she planned to get married to him," P Yadagiri, ACP Chikkadpally said.
The police took Pravallika's boyfriend into custody and questioned him. The opposition parties are planning to demand a CBI enquiry into the suicide alleging the government is diluting the issue.