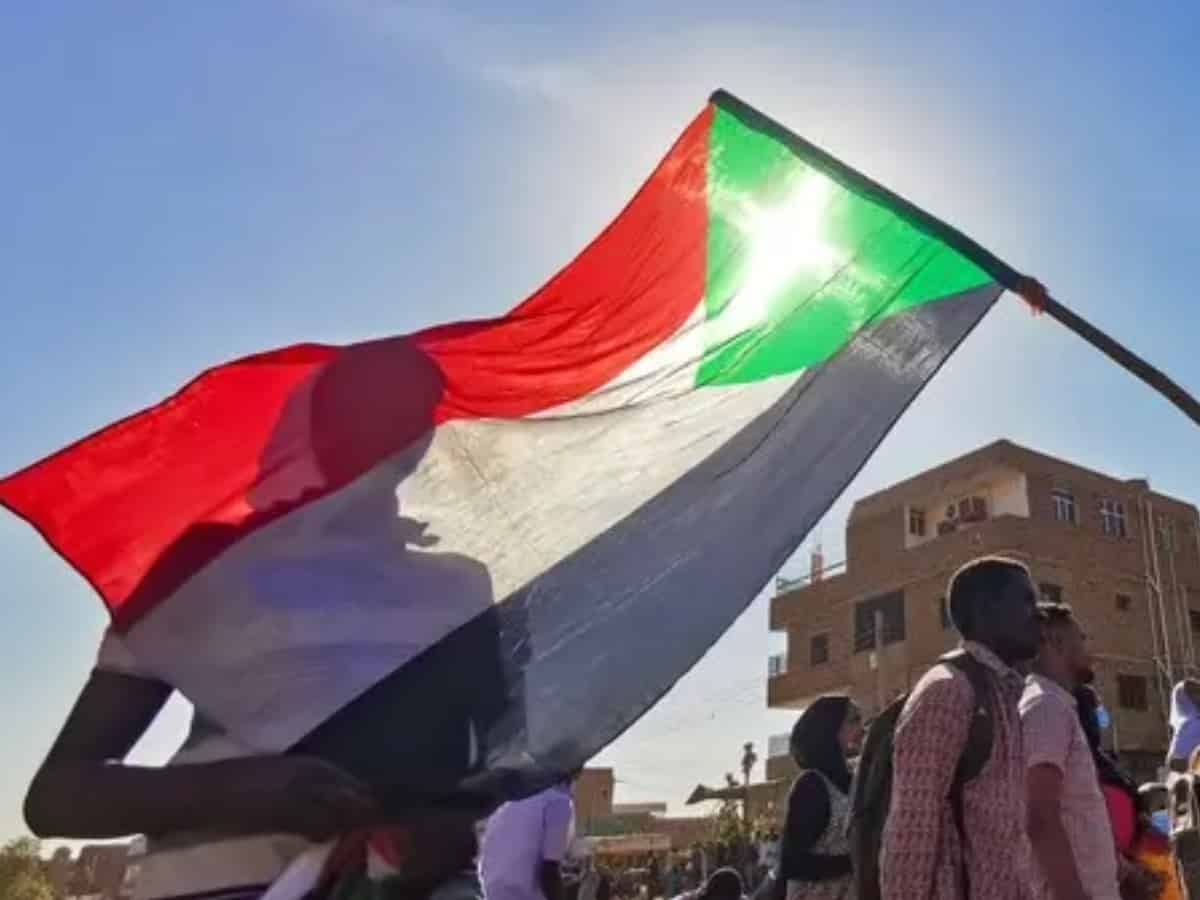 Khartoum: The Sudanese Armed Forces (SAF) and the paramilitary Rapid Support Forces (RSF) have traded accusations over the responsibility for an explosion at a major oil refinery.
The SAF said on Tuesday in a statement that the RSF brought a tank to the refinery and filled it with fuel without following the required safety procedures, which caused a fire and explosion at the Khartoum Oil Refinery in Al-Jaili area, nearly 70 km north of the Sudanese capital Khartoum, Xinhua news agency reported.
On the other hand, the RSF accused the SAF of sending its warplane "to destroy the remaining capabilities of the Sudanese people and the country's infrastructure," adding that the bombing is a "war crime".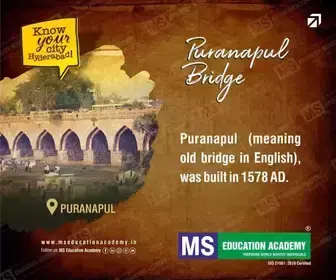 Deadly clashes have been going on between the SAF and the RSF in Khartoum and other areas since April 15, killing up to 9,000 people, forcing more than 5.6 million out of their homes and leaving 25 million in need of aid, said UN Undersecretary-General for Humanitarian Affairs Martin Griffiths in a statement on October 15.