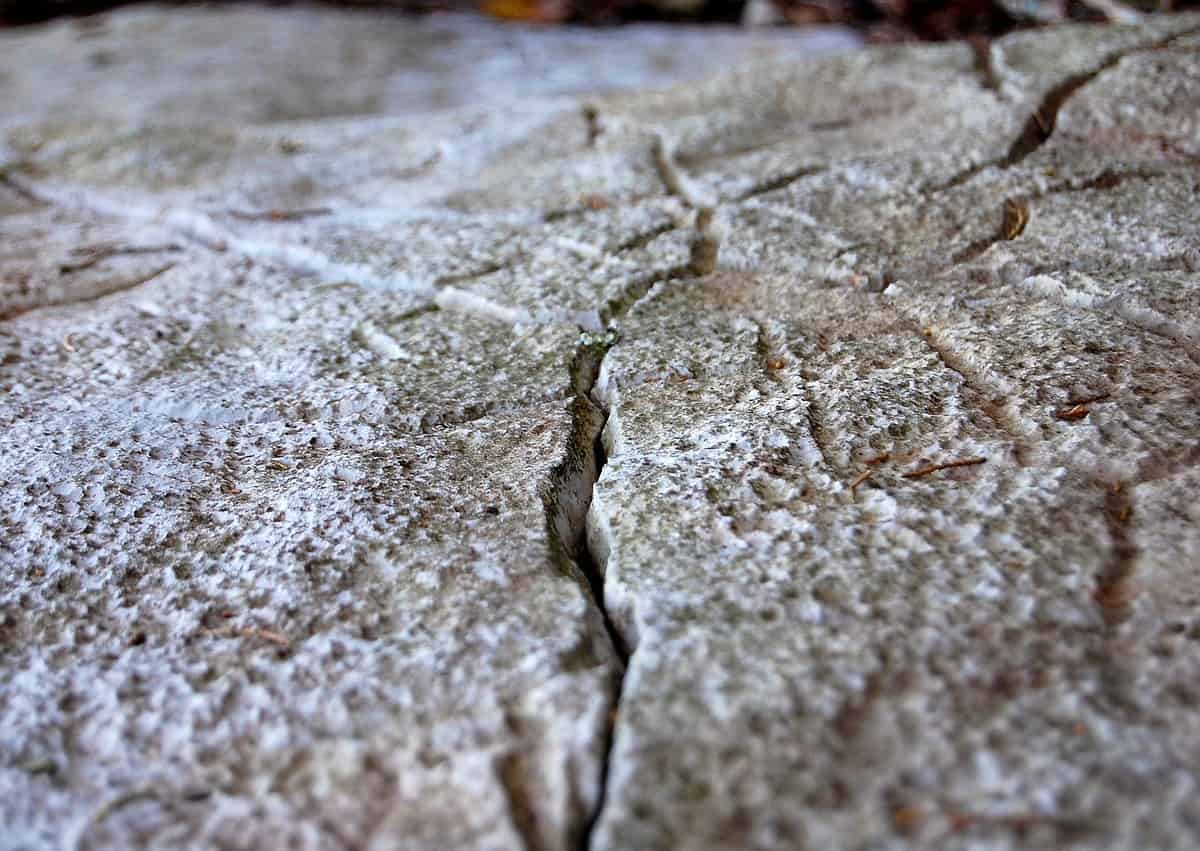 Gonegandla: Sweltering summer heat split open a large rock located at an elevation amidst houses in Gonegandla village of Kurnool district.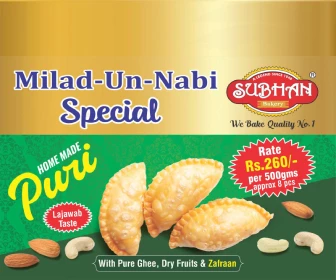 Kurnool district Collector Srijana Gummalla said the incident occurred on Tuesday in Adoni sub-division, leading to the evacuation of 150 families from the rock's vicinity to avert any untoward incident.
"There is a crack in the rock but the crack is not expanding thankfully from Tuesday. There was that fear of it disintegrating and going down We have deployed the state disaster response force (SDRF) teams at the site," said Gummalla.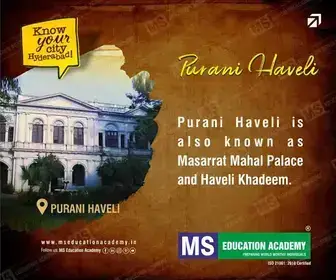 She said the district administration has also roped in the nearby cement companies and renewable energy company Greenko to help reinforce and stabilize the broken rock.
For the safety of the evacuees, Gummalla said they have been accommodated in a nearby school for now as the fragments of the rock may crash into their houses if the situation aggravates.
The school is located against the slope behind the rock's location.
Considering that no quarrying occurred at the site of the incident, the collector observed that the scorching summer heat could be the reason for the split, even as no other suspicious activity was found to have occurred at the rock site.
However, a Met official said that Kurnool district did not record abnormally high temperatures on Tuesday while the Andhra Pradesh State Disaster Management Authority (APSDMA) recorded Gonegandla's maximum temperature as 38.2 degrees Celsius on the same day.
Meanwhile, the sub-collector, tehsildhar and police teams are monitoring the situation in the village.
For Wednesday, the disaster management authority forecast severe heat wave in the four mandalams of Kunavaram (46 C, Alluri Sitarama Raju district), Golugonda (42.6 C, Anakapalli), Nathavaram (42 C, Anakapalli) and Kotananduru (41 C, Kakinada).
Likewise, heat wave in 126 more mandalams across the state, all of them estimated to log temperatures over 40 C.
Subscribe us on