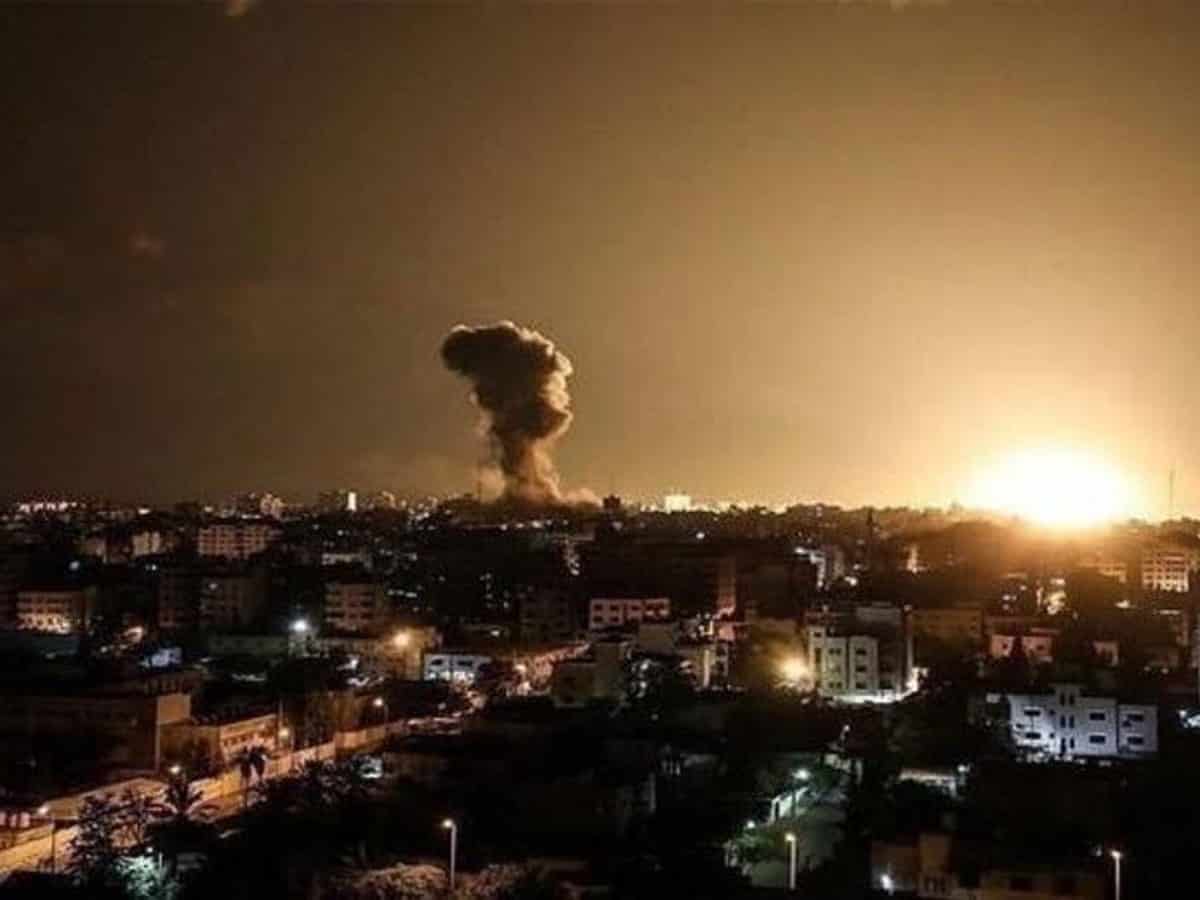 Damascus: Israeli warplanes launched an overnight attack on military sites in Damascus, causing damages, the Syrian military said in a statement on Monday.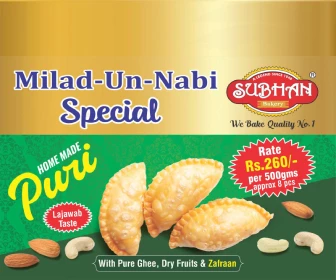 The strike was made from over the Israeli-occupied Golan Heights, which triggered the Syrian air defences, Xinhua news agency quoted the statement as saying.
It added that some of the missiles had been intercepted.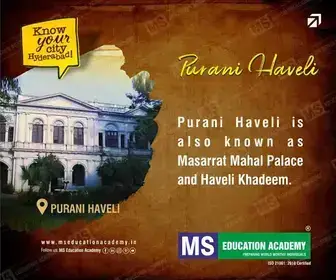 Meanwhile, the Syrian Observatory for Human Rights war monitor said Israel launched two waves of missile attacks on military sites in the vicinity of Damascus.
The Britain-based watchdog group said the attack targeted an air defence base, and military sites in the Hameh area in the countryside of Damascus as well as the vicinity of the Damascus International Airport.
With the latest attack, Israel has attacked Syria 17 times since the beginning of 2023, killing 48 military personnel and wounding 28 others.
For years, Israel has carried out attacks against what it has described as targets for Iran-backed Shia fighters in Syria, hitting airports and military bases that are alleged to house weapon shipments.
(Except for the headline, the story has not been edited by Siasat staff and is published from a syndicated feed.)
Subscribe us on