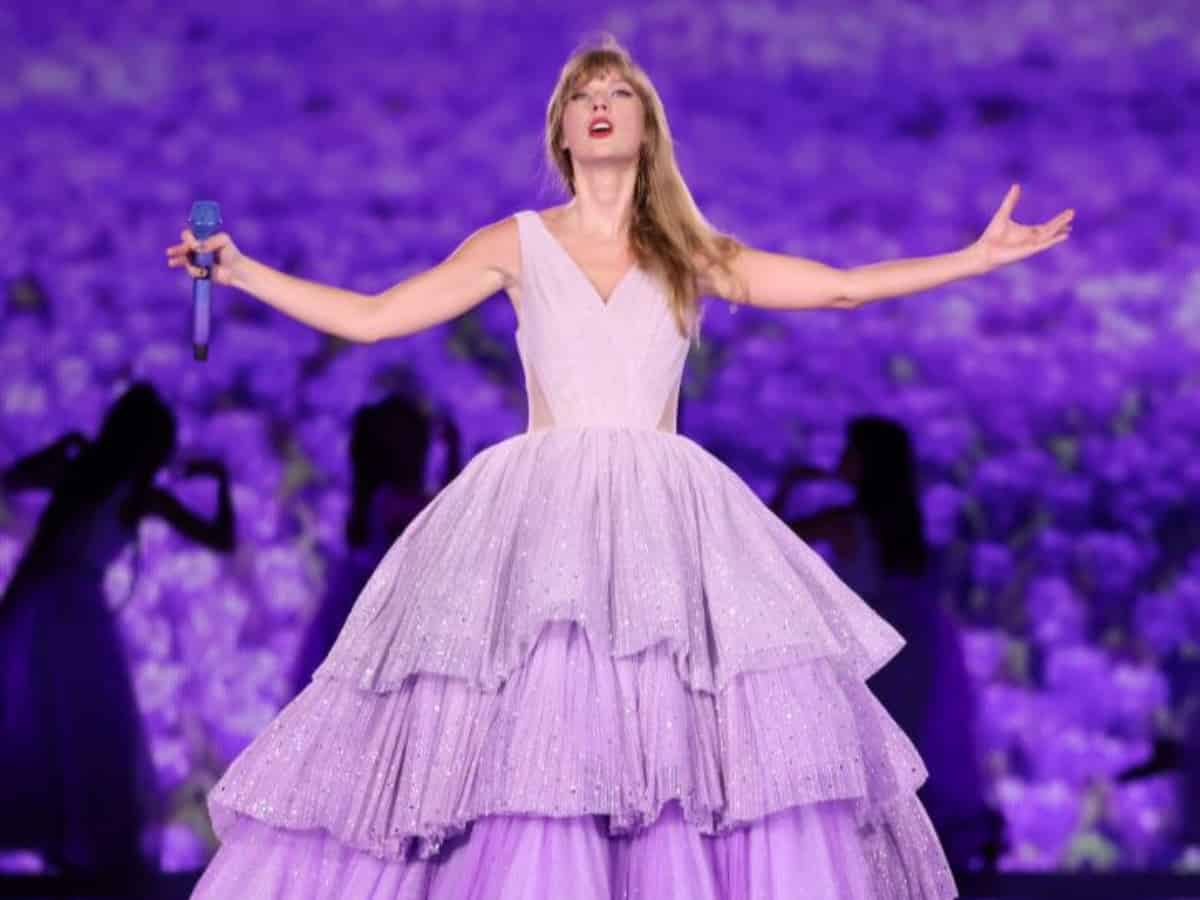 Los Angeles: Singer-songwriter Taylor Swift has seemingly admitted that she's "falling in love" while singing to thousands of fans at her Eras Tour concert in Argentina.
The 33-year-old hitmaker is currently dating Kansas City Chiefs hunk Travis Kelce, 34, with the pair's romance heating up day by day, reports 'Mirror.co.uk'.
And as the singer embarks on the international leg of her sold out tour, it has been claimed that the NFL star will fly out to Argentina to see his girlfriend.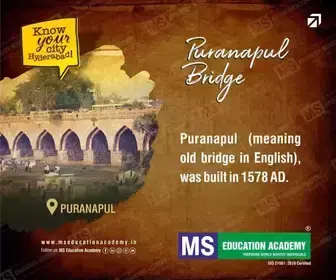 But with Travis absent from the first night of her string of Argentina shows, with the reason behind this revealed earlier today, Taylor seemingly confessed her love while singing a surprise song. And fans are freaking out.
As per 'Mirror.co.uk', Taylor famously sings two surprise songs at every Eras show, with the singer often delving into her back catalogue of hits to surprise fans with songs that are not on the setlist.
For night one of her three Argentina shows, Taylor thrilled concertgoers with 'The Very First Night' — a vault track from her re-recorded album Red, and 'Labyrinth' — from her 2022 album Midnights.
In Labyrinth, Taylor finds herself falling in love, hard, for someone not long after a traumatic event.
The song hears how she feels she won't be able to recover from the trauma she has endured, before realising she is, in fact, recovering and falling hard for someone new.
Crooning the track on Thursday night, Taylor sang: "Uh-oh, I'm fallin' in love / Oh no, I'm fallin' in love again / Oh, I'm fallin' in love / I thought the plane was goin' down / How'd you turn it right around?"
Fans were very quick to point out how Taylor appeared to smile in a giddy way while singing the chorus, with one person sharing some screen grabs from a live stream of the gig, penning: "I'm not crying at the way she smiled at AT 'Oh I'm fallin' in love'", hinting at her romance with Travis.