Amaravati: TDP state president K Atchen Naidu on Friday said the party's legal wing will approach the Supreme Court in the wake of the Andhra Pradesh High Court dismissing party leader N Chandrababu Naidu's FIR quash petition.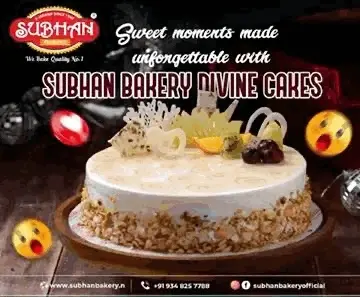 Atchen Naidu noted the TDP's legal wing is going through the High Court order, and alleged that Chief Minister Y S Jagan Mohan Reddy had adopted a vengeful approach towards the southern state's principal opposition party.
Earlier in the day, the court dismissed a petition filed by the TDP chief in which he had sought to get the FIR registered against him quashed.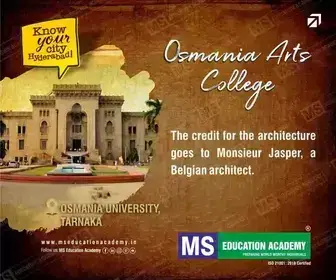 The legal wing of the TDP is going through the court judgment in detail and the party will certainly knock on the doors of the higher court to seek justice, said Atchen Naidu in a press release.
Despite the adverse judgment in the court, he vowed that TDP would move ahead and continue its fight against the alleged atrocious rule of Reddy.
Further, Narayana Rao Atluri, a film producer and TDP sympathiser presented a memorandum to Union Law Minister Arjun Ram Meghal in Delhi, alleging that Naidu was jailed because of a political conspiracy.
Meanwhile, the CID has zeroed in on a list of officers who would be deputed to the Rajamahendravaram central prison to further interrogate Naidu for his alleged role in the Skill Development Corporation Scam case, which incurred a purported loss of over Rs 300 crore to the state exchequer.
Three deputy superintendents of police (DSPs) from the economic offences wing (EOW) of the CID, accompanied by six more junior police officers, one professional videographer and two official mediators are expected to take part in the interrogation scheduled on Saturday and Sunday.
On Friday, the ACB Court in Vijayawada granted two days police custody of Naidu to CID for further investigation in the case.
The TDP chief was arrested on September 9, for allegedly misappropriating funds from the Skill Development Corporation.