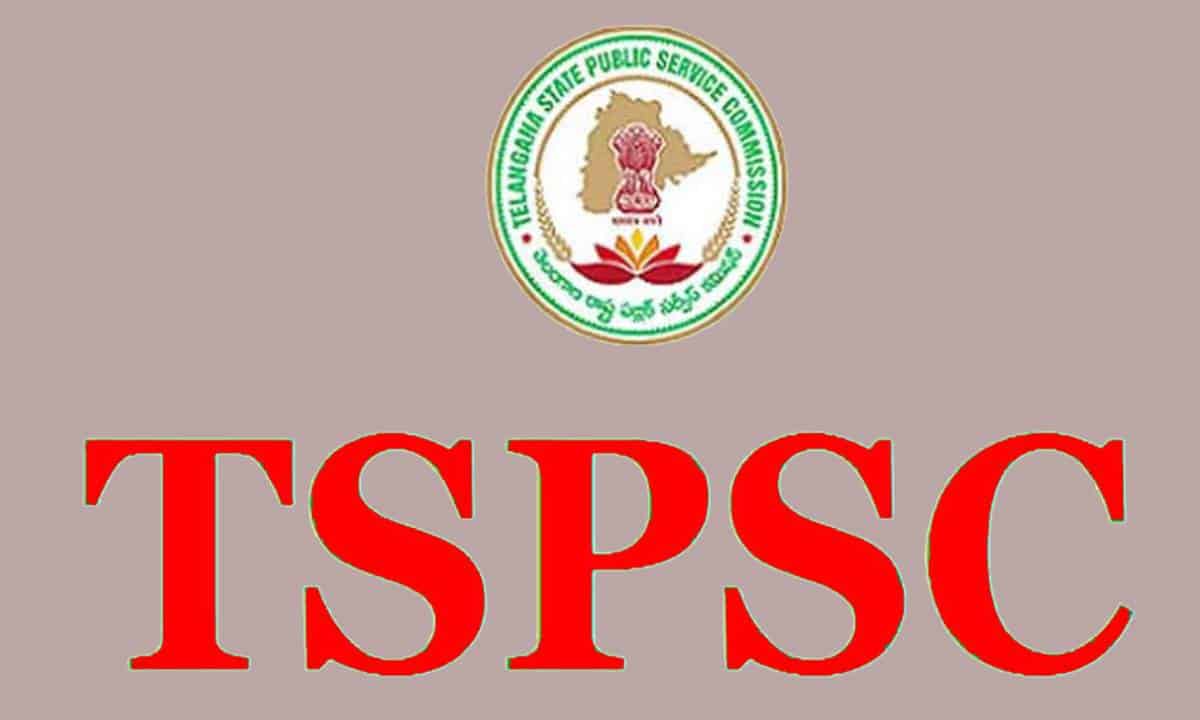 Hyderabad: The Special Investigation Team (SIT) investigating the TSPSC exam paper leak case reportedly took into custody one more employee of the Telangana State Public Service Commission and questioned him.
Suresh, the alleged suspect, reportedly works with the TSPSC and had obtained the Group 1 question paper from Praveen, one of the main accused. He had allegedly cleared the Group 1 test after studying and writing the test with the help of the leaked question paper.
The Hyderabad police's SIT during its probe found at least 10 employees had written the Group 1 test and cleared it before joining the TSPSC in different posts. The SIT issued notices to all of them asking to appear for investigation.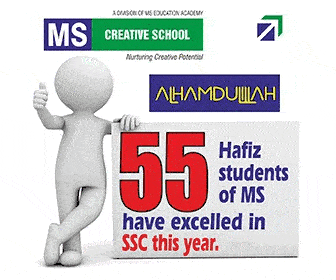 Nine persons were arrested by the SIT in the case. The prime accused is Praveen Kumar along with Rajasekhar Reddy, a technical expert at TSPSC and Renuka- the school teacher. All the three had mastermind the exam paper leak. Meanwhile, SIT officials went to the village of Rajashekar Reddy at Tatipally in Jagitial district and questioned his family members, relatives and villagers.
A search was also carried out at his house in Manikonda where they reportedly recovered TSPSC question papers of previously held government examinations as well. Another team took Renuka and her husband, Dakya Naik. to various locations at Langar Houz, Sun City and Kali Mandir and conducted enquiries at Renuka's native place in Mahabubnagar district.
A team went to the house of main accused Praveen, in Badangpet. Officials are verifying from where the man got money to take up construction of new house reportedly pegged at Rs. 50 lakh.
A day earlier, the SIT also issued notices to Bharatiya Janata Party (BJP) state president Bandi Sanjay on Tuesday for his allegations on the TSPSC question paper leak.
Bandi Sanjay had alleged that several leaders of the ruling Bharat Rashtra Samithi (BRS) are involved in the TSPSC exam paper leak that took place over a week ago. He said after obtaining question papers of the TSPSC exams, relatives of chief minister K Chandrashekhar Rao (KCR) managed to get government posts.
Following his remarks, the SIT of the Hyderabad issued him a notice and asked him to submit all available information about the case. He is asked to appear before the SIT on 24 March. Previously, the SIT issued notice to state Congress president A Revanth Reddy after he said BRS minister KT Rama Rao had a role in the question paper leak case at a public meeting.
Subscribe us on