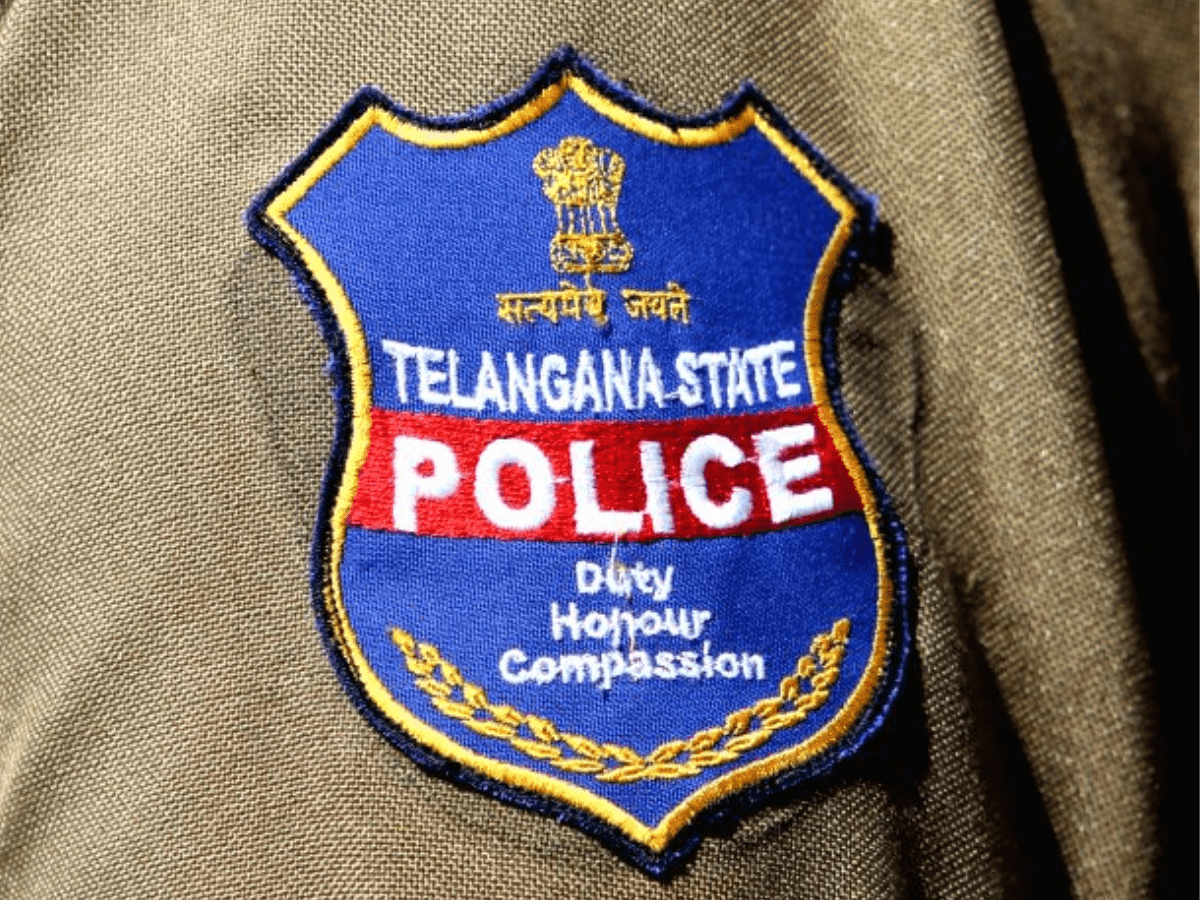 Hyderabad: Forty eight canines of the 22nd batch will pass out of the after completing eight months of training from the Integrated Intelligence Training Academy (IITA), Moinabad, on Thursday.
The batch comprises five different breeds of dogs including Labrador (21), German Shepherd (1), Belgian Malinois (21), Cocker Spaniel (4) and Golden Retriever (1) to handle the dogs 64 dog handlers were trained and they also completed their training.
A press release from the Telangana police stated that the dogs were trained in sniffing out explosives, narcotic substances, alcohol and regular task of criminal tracking to help out the detectives in investigation of crime. Out of over 400 breeds, the Police Department has been deploying 12 breeds for various tasks
As a part of their training in the elite academy, they will be first groomed, fed on time, will be acquainted with the handler, and then, the canines come to a stage of identifying their handlers. From the fourth month, they will be trained on obeying commands, sitting, standing, lying down, saluting, etc.
During the training period, the performance was evaluated through a test every month and remedial measures taken up where needed to improve the performance of canines. Mock drills were conducted to give these canines a feel of real-time experiences in sniffing activities in bus and railway stations and airports, the press release further stated.
They also undertook a mid-term test before the final examination in sniffing and tracking, and for their handlers, a written and oral test by a visiting faculty of other reputed training centers was also conducted.
After inducting them into the Police Departments, the dogs would be used widely to attend to anti-sabotage checks in connection with VIPs visits, attending to bomb threat calls and in crime investigation duties. At the age of 14 months, these canines are handed over to the Police Department after completing the training.
Dr (Col) P K Chug, Consultant Director, PSK9 cell, MHA was the examiner for the final tests.
Telangana Director General of Police, Anjani Kumar appreciated Additional Director General of Police (Intelligence) Anil Kumar and Intelligence Security Wing DIG Tafseer Iqubal for their efforts in supervising the training program.
Subscribe us on