Hyderabad: Five minors were rescued from a brick kiln in Maheshwaram by the SHE team of Rachakonda and Maheshwaram police on Wednesday.
The SHE team with the Child Welfare Department and Labour Department officials reached at VSR brick kiln in Maheshwaram and rescued the five boys who were working there as labourers.
According to the Telangana Today report, an old couple residing the area was living in unsafe and unclean conditions. It is not clear whether the children were forced into labour work or not.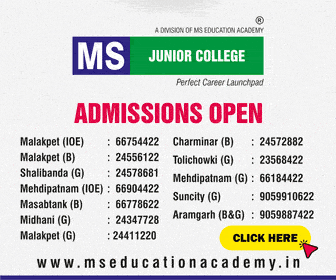 The children were handed over to their parents after counselling and the old couple was sent to an old age home.
The police have issued a strong warning against the owner of the brick kiln.
Subscribe us on