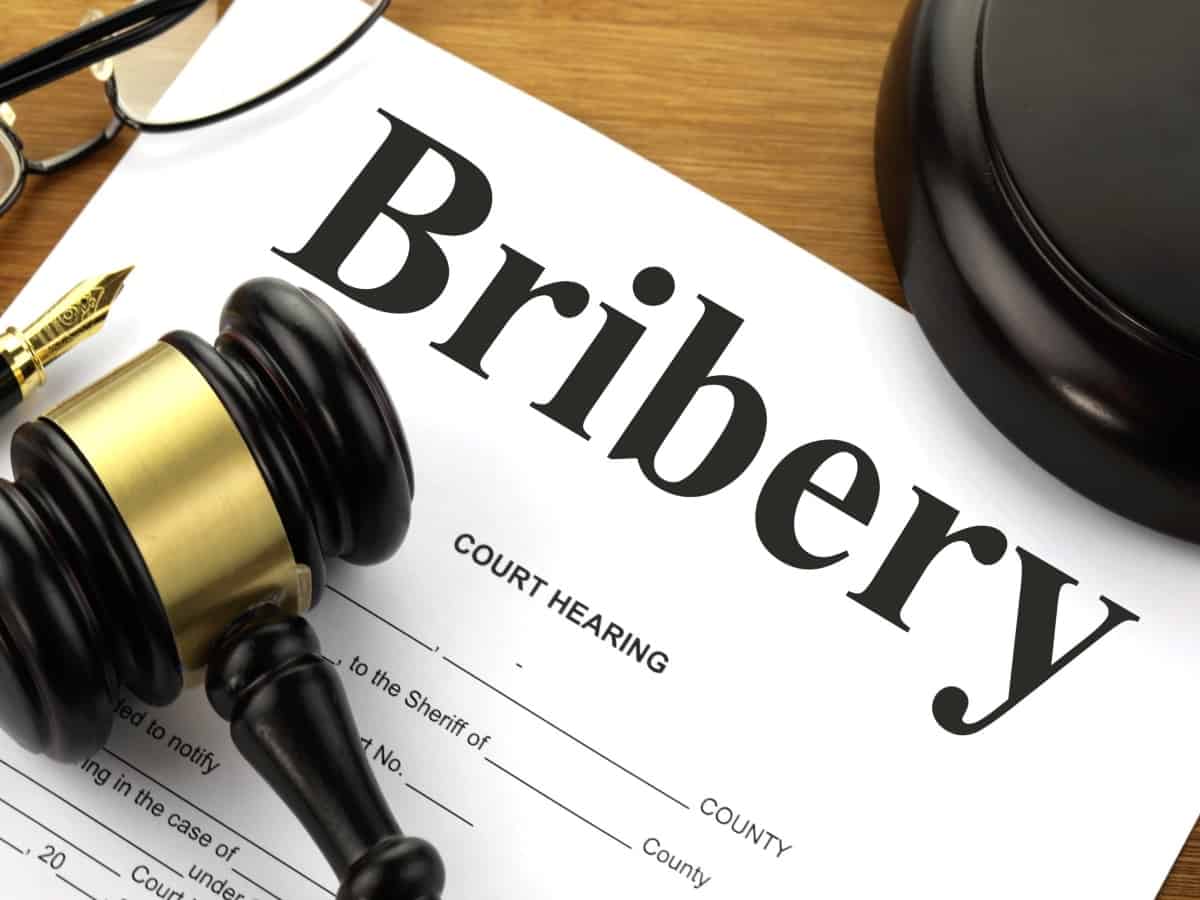 Hyderabad: Officials of the Anti-Corruption Bureau (ACB) caught a sub-inspector of police posted at Mamada Police Station of Soan Circle in Nirmal district when he demanded and accepted a bribe of Rs. 10,000 from a man for issuing a 41 CrPC notice.
The sub-inspector, Koreda Raju, took the amount from Salkan Tirumal, a farmer, to issue the notice to him and not arrest and remand in a case booked on a complaint of his brother.
The police booked the case under Sections 290 and 323 of the IPC against Raju and the sub-inspector who issued a notice under Section 41 of the CrPC as it attracts less than a seven-year jail term.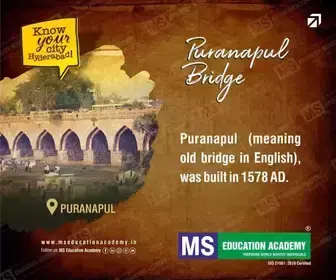 "The sub-inspector demanded the bribe as a reward for issuing the notice," ACB officials maintained.
"Both the hands of the accused officer yielded positive results on conducting chemical tests. He is arrested and is being produced before the ACB court," a press release said.
Section 41 of the CrPC lays the conditions for when police may arrest without a warrant. The rule otherwise requires police officers to obtain an order from a magistrate along with a warrant authorizing the arrest of a person.