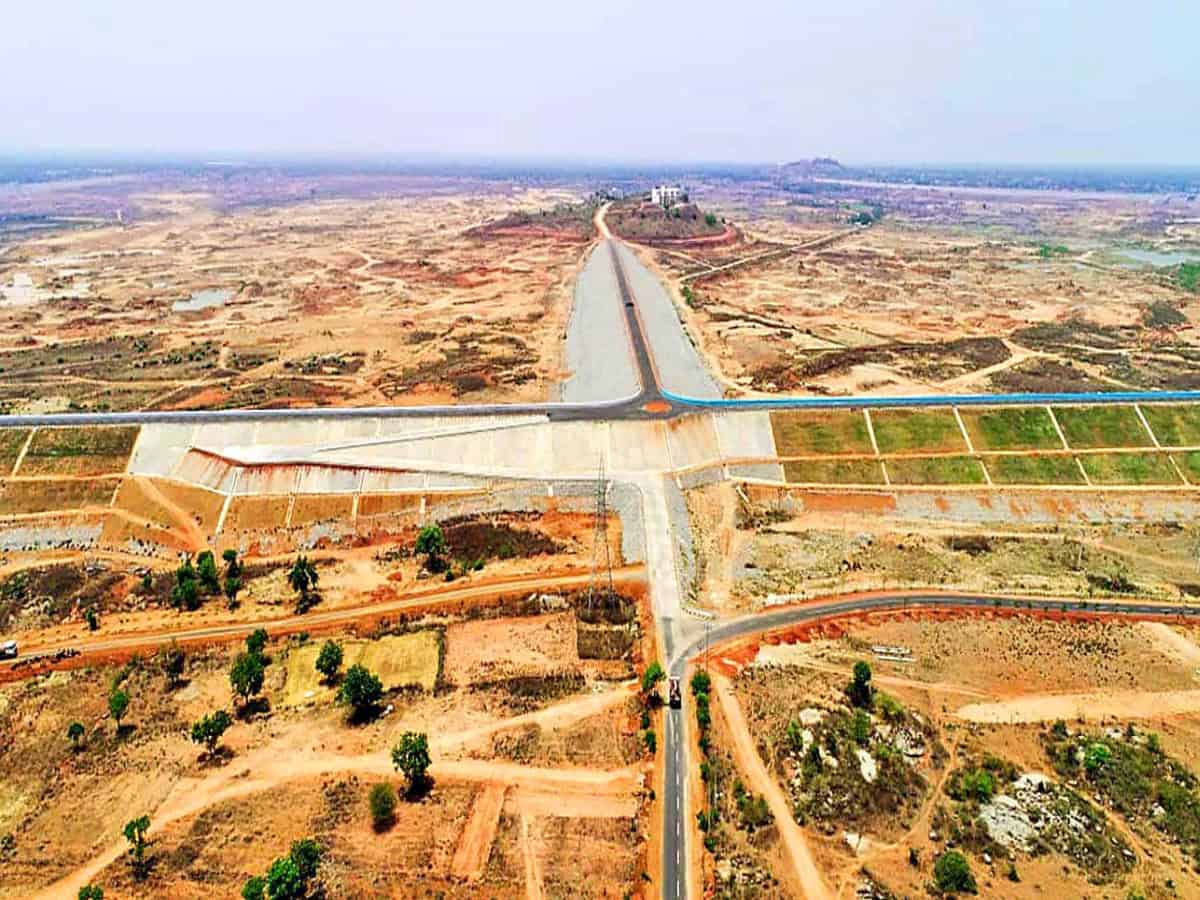 Hyderabad: The viability of the high-profile Kaleshwaram Lift Irrigation Scheme (KLIS) was questioned following the recent structural damage at the Lakshmi (Medigadda) barrage. A portion of the bridge caved in on Saturday night.
During the press meeting here on Sunday, Telangana BJP chief and Union minister G Kishan Reddy said, "If anything happens to the project, it will be a great public loss. We need to consult the Dam Safety Authority."
He said, "KCR built it (KLIS) in haste to gain popularity. He posed up like an engineer, showed us all the graphics and advertised it, and now, in less than three years, its components are failing," Kishan Reddy said.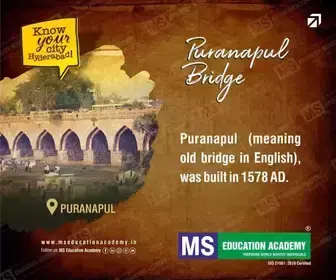 Kishan Reddy was particularly scathing about the stark deviation from the promised 400 TMC water a year. "It has been five years; please tell me how much water you have lifted," Kishan Reddy asked CM K Chandrashekhar Rao and said, "It only lifted 150 TMC till now." He also asserted that it's time for a technical review with the Dam Safety Authority.
Former MP and BJP leader Konda Vishweshwar Reddy, who was also present during the press meet, pointed out the glaring discrepancies between the Detailed Project Report (DPR) and the ground realities of KLIS. "We've heard much about Kaleshwaram. It did not work according to the DPR papers. Because DPR says something, and it's functioning as something else," he said.
Vishweshwar Reddy pointed out that KILP was an extensive infrastructure, including reservoirs, barrages and other components. "Present failure has caused damage to one of the components. Today, we saw the damage of one barrage, but the issues run deeper. When one component fails, it can impact the whole machinery," he said.
He added, "It's proving more expensive when you factor in the hydrology, metrology, and agricultural aspects. And with electricity costs estimated between ₹8,000 crore and ₹12,000 crore annually, there's more damage than good."
Meanwhile, Telangana Pradesh Congress Committee chief A Revanth Reddy, while speaking to the media here on Sunday, demanded that the Central government take swift action by constituting a committee of vigilant, investigative, and engineering experts to examine the incident at the Lakshmi barrage.
"It's imperative that the Election Commission of India ECI and the governor also take note of this serious matter, especially when the police are preventing us from visiting the project site to assess the situation firsthand," Revanth Reddy said.