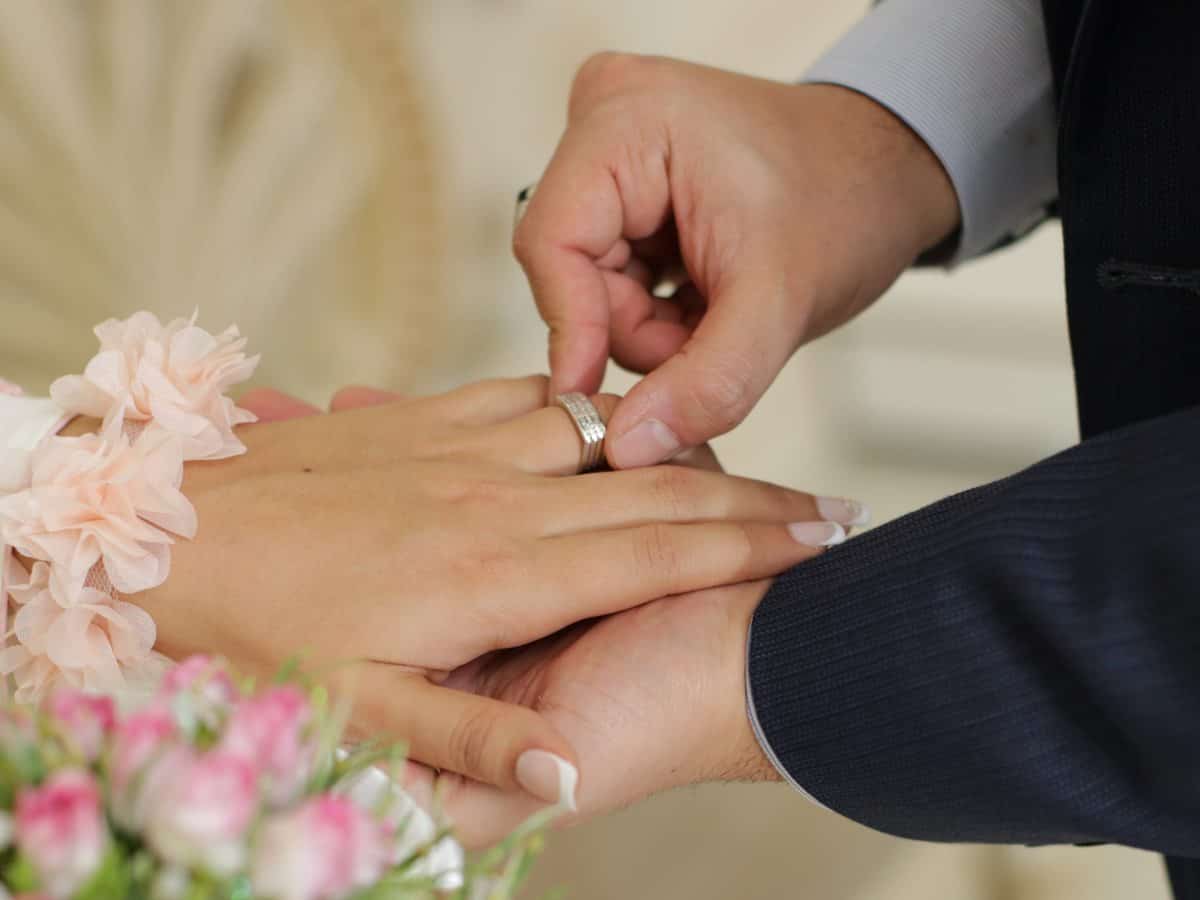 Hyderabad: The Telangana government has allocated Rs 450 crore for Shaadi Mubarak Scheme in the annual budget for 2023-24, increasing the amount by Rs 150 crore over the previous year, which is a commendable move, however there are several complaints of delay in release of funds.
A large number of complaints received from married couple who are awaiting Shaadi Mubarak funds even after childbirth, that needs to be addressed. Poor parents who have taken loans for the marriages of their loved ones are filing applications on a large scale to avail the Shaadi Mubarak Scheme benefits. Most of the parents have taken a loan on huge interest rates for the marriages purpose and due to the delay the interest on loan is been adding up with each passing day. The government, Minority Welfare Department and the concerned authorities need to address these issues immediately.
Apart from Hyderabad city, thousands of applications are pending in the districts, there is a need to set up a special mechanism for their speedy resolution, so that the problems of poor parents can be resolved immediately.
Subscribe us on