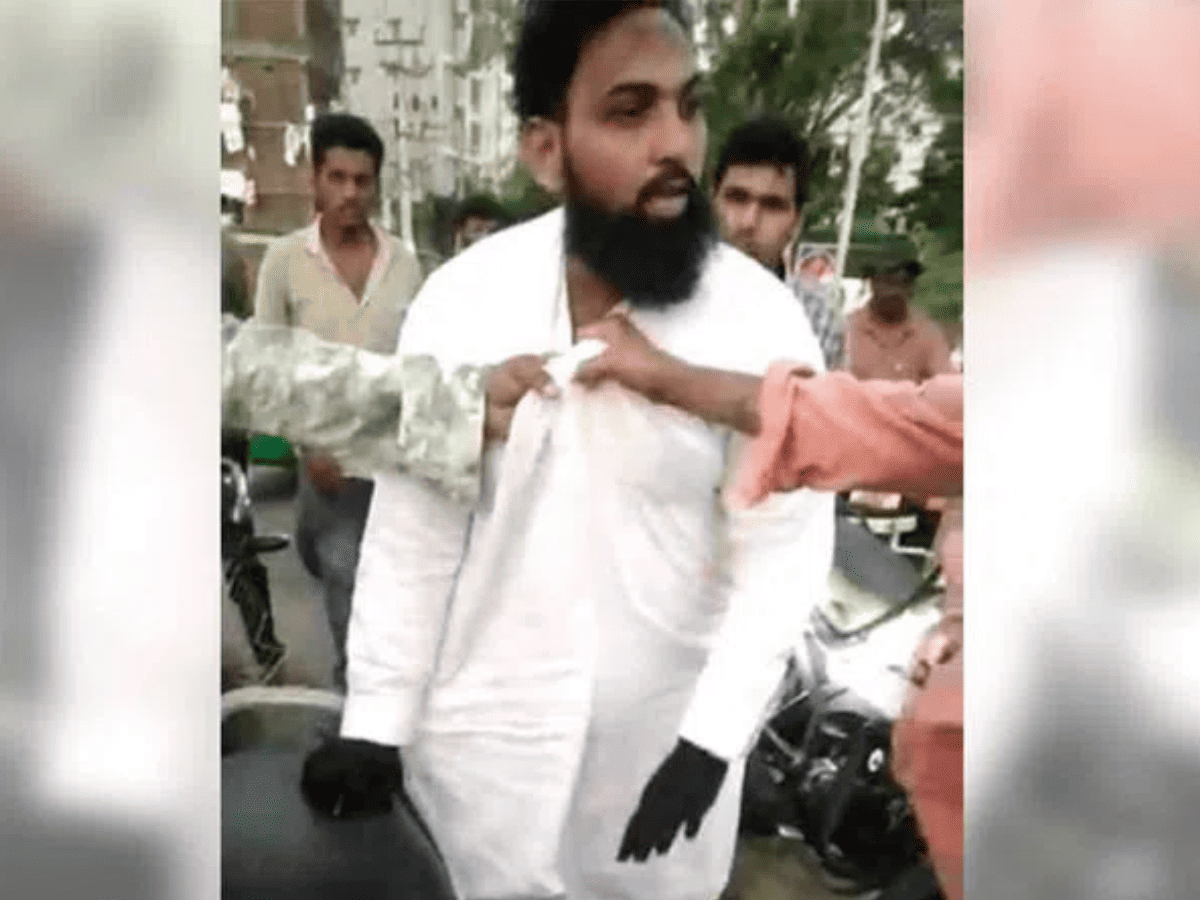 Hyderabad: A burkha-clad man, suspected to be a kidnapper, was caught by the locals at Cheruvu Bazaar, in Khammam city on Tuesday. The man was then thrashed before he was handed over to the police by locals.
The accused was identified as Ashraf, a native of Gollagudem city and was working as a teacher at a masjid at Rica Bazaar. It is said that the Ashraf was noticed moving suspiciously on a two-wheeler under the burkha in the Cheruvu bazaar area for the past three days.
According to the locals, Ashraf came under the radar of residents when they found the burkha-clad person moving in the area suspiciously. However, he managed to escape when people tried to catch him, two days ago.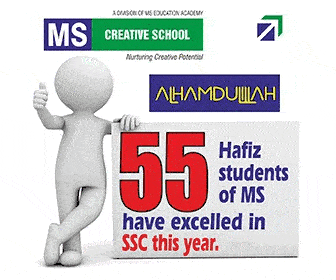 On Tuesday evening when the man was found speaking to a two-year-old boy, locals succeed in catching him.
It is also alleged that he was going to visit a woman's house in the area. Investigation into the case is underway.
Subscribe us on