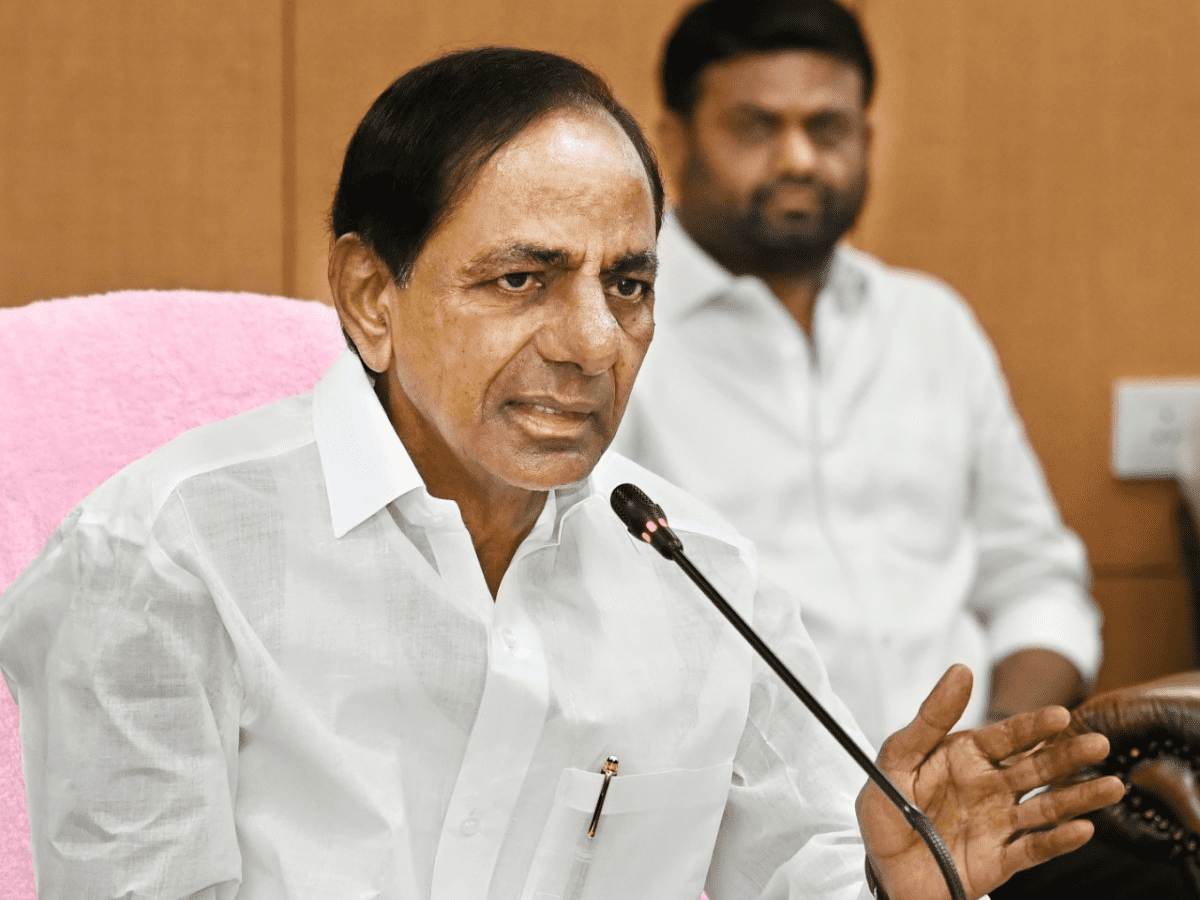 Hyderabad: Telangana cabinet meeting presided over by chief minister K Chandrashekhar Rao approved the state budget for 2023-24.
T Harish Rao, Finance Minister, will present the budget to the Assembly on Monday at 10.30 am.
Shortly after the Cabinet meeting, KCR left for Nanded, Maharashtra, to attend the BRS party's afternoon public meeting.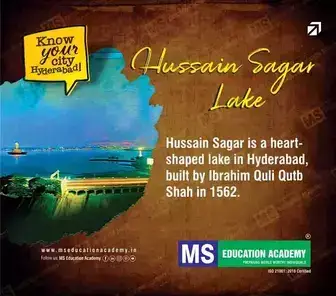 This is the party's second public meeting after the recent Khammam meeting, and the first outside of Telangana.
During the meeting, a large number of leaders from Nanded and other parts of Maharashtra are expected to join the BRS.
With Assembly elections scheduled to be held towards the end of this year, this will be the last Budget of the Bharat Rashtra Samithi (BRS) government in its present term.
Ahead of the upcoming state Assembly elections, the government is likely to announce some new proposals and increase the allocations to various departments.
The overall size of the budget is likely to exceed Rs three lakh crore. Last year, the Finance Minister had presented the 2022-23 Budget with an outlay of Rs 2.56 lakh crore.
The Budget session of the State Legislature began on February 3 with Governor Tamilisai Soundararajan's address to the joint session of Legislative Assembly and Council.
The Budget for 2023-24 was approved by the Governor after an unprecedented rift between the Raj Bhavan and the BRS government. The latter had last week approached the Telangana high court, seeking direction to the Governor to approve the Budget as Raj Bhavan had not responded to the request to clear the relevant file.
The division bench of the high court headed by Chief Justice Ujwal Bhuyan, however, asked both the sides to resolve the issue amicably and not to drag the court into it. On the court's advice the counsels of both the parties held talks and agreed to resolve the deadlock.
While the state government agreed to begin the Budget session with a speech by the Governor, the latter consented to approve the Budget.
Last year, the Budget session had commenced without the Governor's address, kicking up a massive row between the Governor and the KCR government.
The Governor had taken exception to the government's action but the latter defended the move on the ground that it was not a new session but a continuation of the previous session.
(With excerpts from IANS).
Subscribe us on