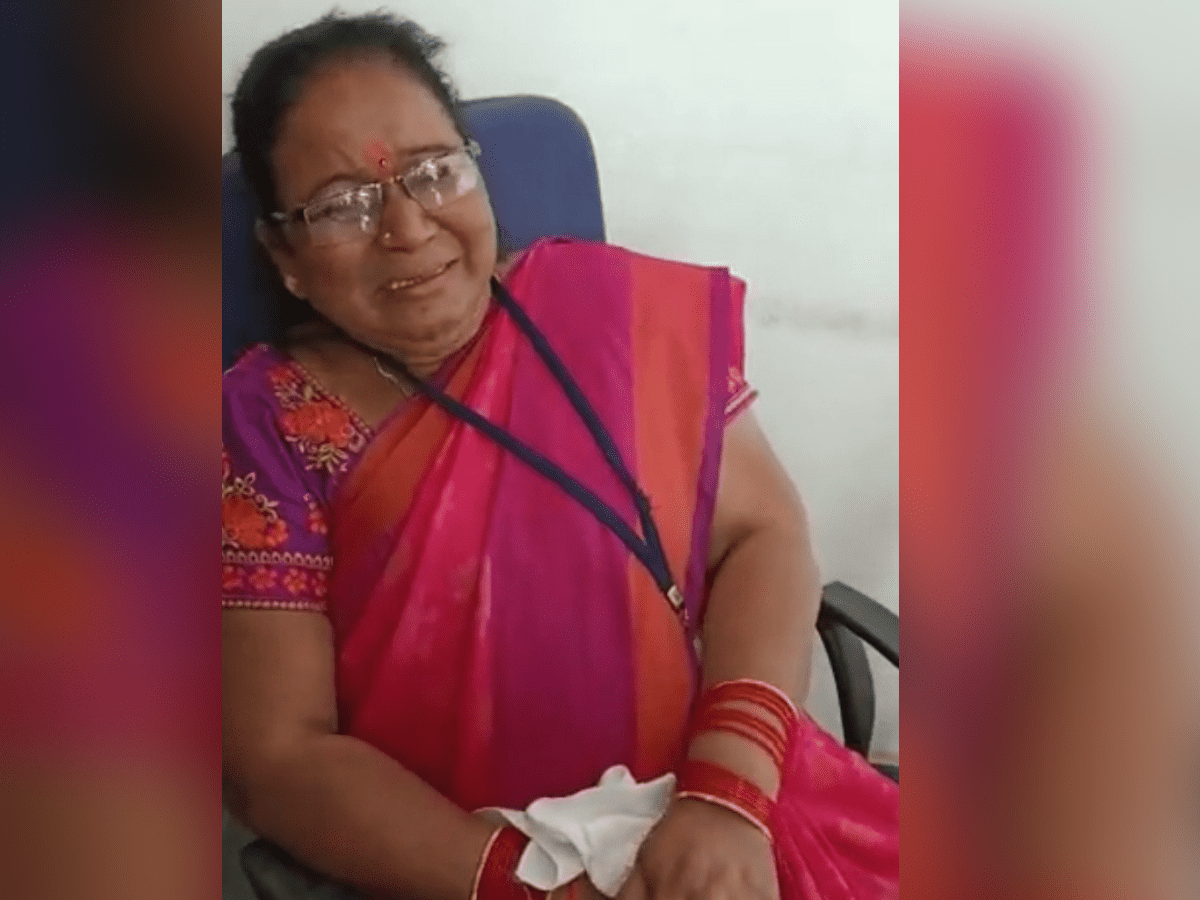 Hyderabad: An inspector with the Endowments department, R Samatha, allegedly attempted to die by suicide by on Tuesday.
In a video clip that surfaced on Twitter, the officer is seen shedding tears in the office of the Devadaya charity department in Khammam city.
The officer accuses the chief follower of BRS president and MLA of Khammam rural mandal, Bellam Venu of insulting her.
She then shows a few tablet strips and claimed to have consumed them all to kill herself.
She is said to reportedly be in a depressed state following verbal abuse from the district MLA.
Heated arguments were said to have taken place between the official and the politician over the committee of Maremma Temple.
However, the officer was shifted to a hospital in Khammam for treatment where her condition is reportedly stabilising.
Subscribe us on