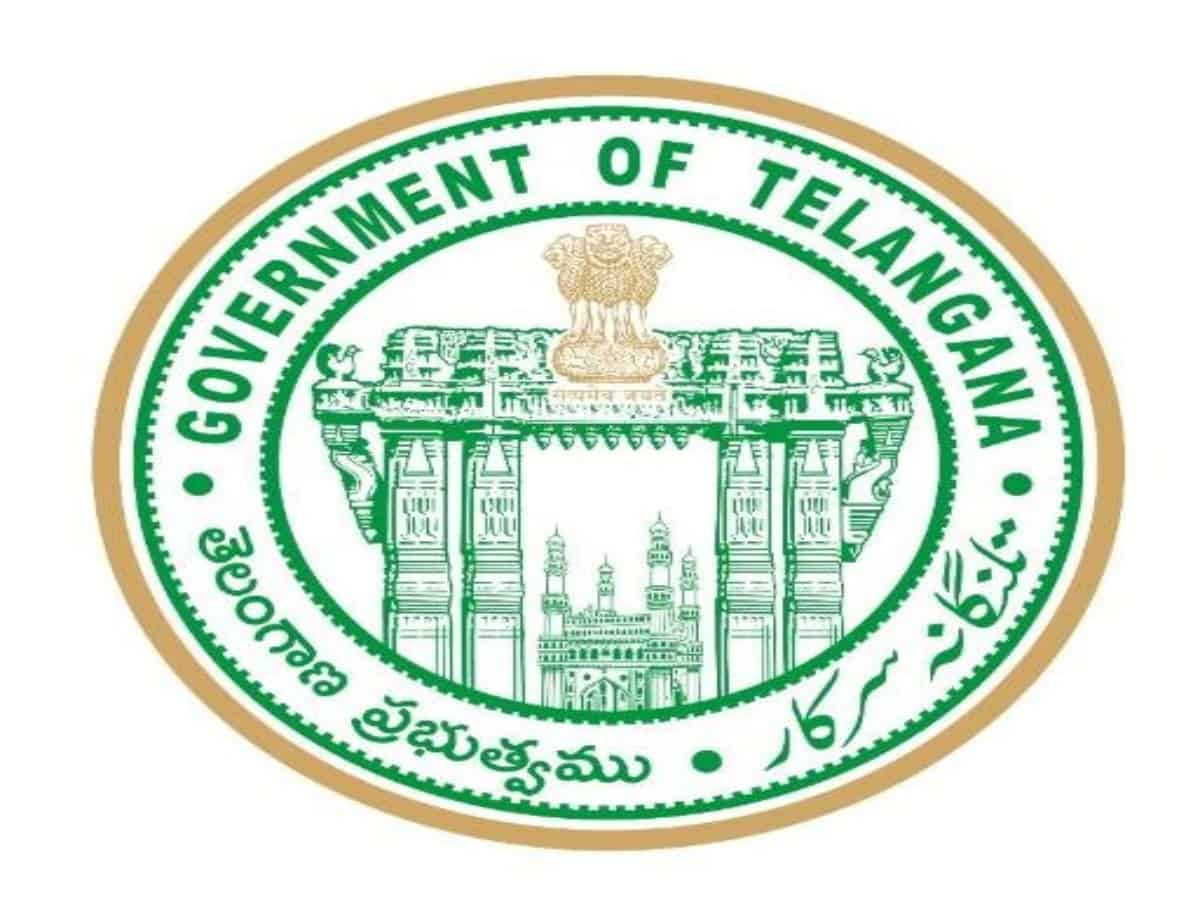 Hyderabad: Telangana government had announced during the budget session of the assembly that the fees and scholarships which have not been released since 2019 will be released in the state before the end of the current financial year, however, in terms of implementation, most of the Welfare Departments do not have a budget and are forced to run around the Finance Department.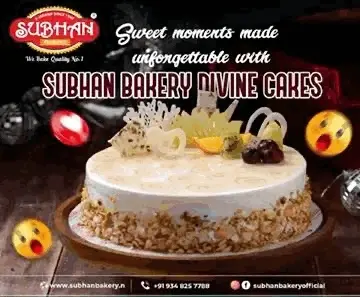 The state government had announced in the assembly that while settling pending applications for scholarships and fee reimbursement in the welfare departments including Minority Welfare and BC Welfare in the state, it will process all the arrears till the end of this month. But the officials themselves are surprised that no progress has been made so far and they say that they do not have any budget to ensure the steps to be taken to clear student arrears in the state.
An official serving in BC Welfare said that details have been sought after approaching the Finance Department regarding the reconciliation of pending applications and assurances have been given to ensure the release of the required budget next month. However, if the last installment of the current financial year is released next month, then in such a case they may face problems in the payment of fees and the issuance of scholarships, hence, they are trying to ensure that the last installment of the current month is released. The budget should be obtained from the finance department within the week itself.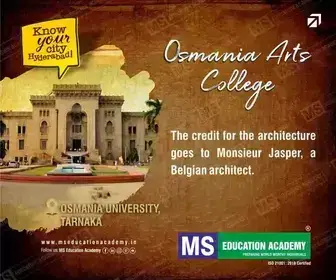 According to the officials of the Minority Welfare Department, they were also announced to release the last installment of the financial year 2022-23 during the current month. But despite this, they have not received any amount due to which they are not in a position to release the scholarship arrears from the year 2019.
Non-disbursement of funds by the state government has started to cause problems for the students and the private college officials are demanding fees from these students and complaints are also being received that the colleges are not ready to accept any excuse.
An official of the Finance Department said that the state government is taking steps to ensure the release of the budget as per its announcement and it is expected that the third installment of the budget will be released early next month.