Hyderabad: As the Telangana State Formation decennial celebration is underway, the Tri-Commissionarates of Hyderabad City Police, Cyberabad Metropolitan Police, and Warangal Police organized a rally called Suraksha Day or Safety Day on Sunday.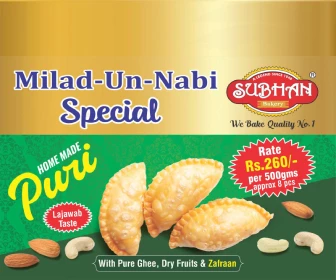 The event was a showcase of the patrol vehicles and blue colts that are involved in response to Dial 100 or emergency calls.
The rally kicked off from Tank Bund at 9 am and travelled through Liberty, Abids, Mojanjahi Market, Rabindra Bharti, Iqbal Minar, BR Ambedkar Secretariat, Indira Gandhi statue, Necklace Road, and Sanjeevaiah Park.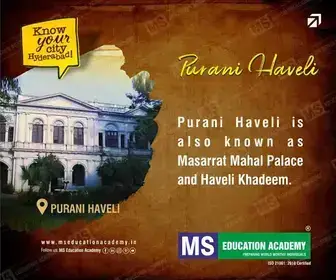 The rally ended at Tank Bund.
Here are some of the other events scheduled for Sunday.
Striking Drill and Drone shows
Cyberabad police will organise a Striking Drill and Drone show on Sunday at 5:30 pm. Fifty special force personnel will showcase a mesmerising display of synchronized movements at AMB Mall and the ITC Kohenur main road.
As many as 500 drones will display synchronised choreography to form the shape of Telangana state and its achievements in the last decade of its formation. State home minister Mohammed Mahmood Ali will be the chief guest.
Parking guidelines for public
Those coming from the Centre for Organization Development (COD)/ Madhapur/ from Durgam Cheruvu to Inorbit Mall can park their vehicles at the basements of Salarpuria Sattva Knowledge City building and JP Morgan Tower.
The parking capacity is 1200 vehicles.
Those coming from IKEA Rotary can park their vehicles in the basements of the ITPL building, Ascendas and the Raheja Mindspace road.
The parking capacity is 3000 vehicles.
Mega Rally from LB Nagar Camp office
As part of the Telangana Rastra Avatarana Dashabdi Utsaval, a mega rally will take place on Sunday from the LB Nagar Camp office to DSL Mall, Uppal.
At 4 pm, citizens can enjoy a flash mob.
At 4 pm, a Police Expo will take place at the Dr. B.R. Ambedkar Statue near IMAX. The expo will showcase modern equipments and technologies related to law enforcement.
At 9 pm, police officials will participate in a foot march that will take place at the Telangana State Police Integrated Command & Control Centre (TSPICCC) at Banjara Hills, Road No 12.
Subscribe us on