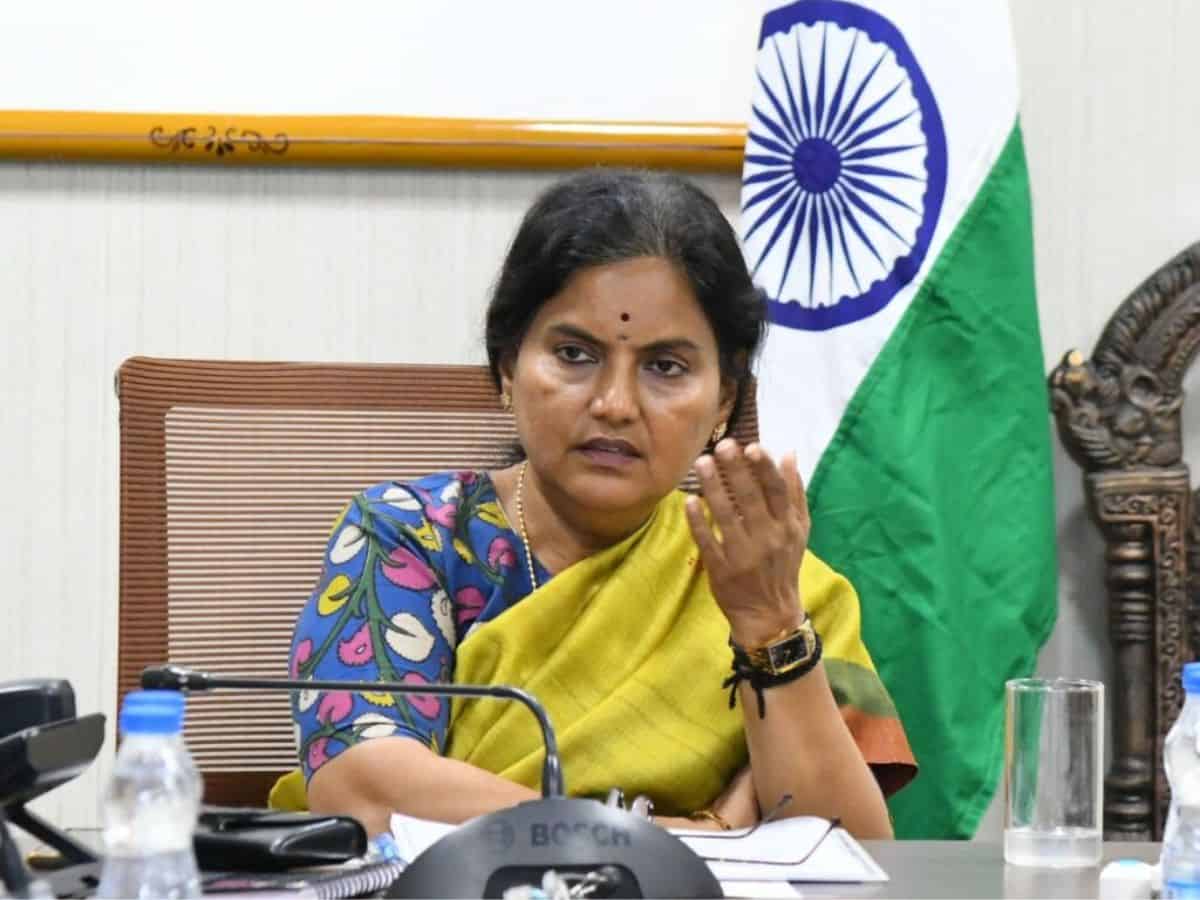 Hyderabad: Ahead of the Election Commission's three-day visit to poll-bound Telangana, chief secretary to the state government, Santhi Kumari directed the officials to be prepared with all details.
The Chief Election Commissioner along with other EC members will be in Hyderabad from October 3.
Chairing a meeting with senior officers to take stock of the arrangements made for the EC's visit, the CS informed that the EC members will hold meetings with enforcement agencies, district collectors, SPs/CPs and also with the senior officials of the state government during their visit.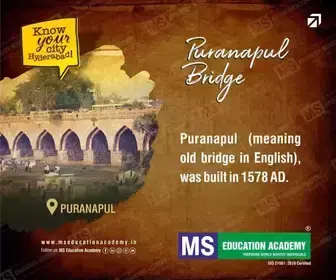 The CS also directed the officials to demonstrate the readiness of the state government towards conducting the elections.
She remarked that the elections are to be held in a couple of months and in that regard, thorough knowledge of poll-related issues should be displayed and officials should provide all the details in a uniform manner.
Additionally, the disabled welfare department officials were told to procure wheelchairs and to keep them at the polling stations in consultation with the district collectors.
"The vacancies of AEROs/EROs should be immediately filled," said Santhi Kumari.
The CS further suggested officials that the details on integrated border check posts should also be made available to the EC officials.
Chief Electoral Officer of the state, Vikas Raj, Special Chief Secretaries Sunil Sharma (Energy), Ramakrishna Rao (Finance), Principal Secretaries Jitender (Home), Navin Mittal (Revenue), Sandeep Kumar Sultania (PR&RD) amount other officials attended the meeting.