Hyderabad: Minister for IT K.T. Rama Rao while addressing a rally in Warangal has said that the BRS government in Telangana, led by Chief Minister KCR, is planning to increase the Aasara pension.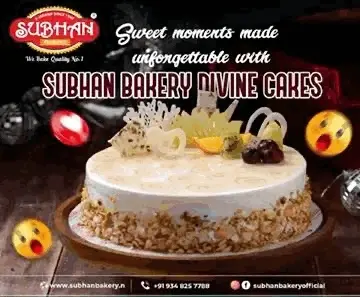 The exact amount of the increase will be announced by KCR. Additionally, the BRS is preparing to share more positive news in its election manifesto.
However, KTR, the party's working president, warned people not to trust the Congress party's promises, which, he said, lacked credibility.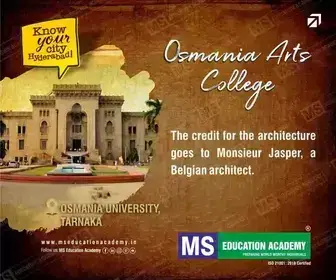 KTR encouraged voters to carefully consider their choices during elections and not be swayed by political promises.
He acknowledged that people are expecting an increase in the Aasara pension, and he assured that Chief Minister KCR is actively looking into this matter and will personally announce any increase. He hinted at more positive developments in the BRS manifesto.
KTR criticized Prime Minister Narendra Modi for unfair treatment of Telangana, claiming that the Prime Minister has negative feelings towards the state.
He took offense at the Prime Minister's comments about Telangana's formation, calling them disrespectful to the sacrifices made during the statehood movement.
KTR accused the Congress party of deception during its 60-year rule and argued that it is now trying to mislead the public with insincere displays of concern.
He highlighted the progress made in various sectors since Telangana's formation, contrasting the power crisis during the Congress's tenure with the continuous, high-quality electricity supply under the BRS.
KTR also mentioned the construction of a 24-storey hostel in Warangal, set to be completed by Dussehra, and the establishment of government medical colleges in every district, offering opportunities for local students to become doctors.
He highlighted that the BRS has implemented several beneficial schemes, which the Congress has failed to do.