Hyderabad: The Telangana government has decided to pay Rs 12,718.40 crore in true-up charges to Discoms, which were accepted by the Telangana State Electricity Regulatory Commission (TSERC) on Friday. The true-up charges are pending for the last 15 years. The ERC also stated that the retail supply tariff would not be changed for the fiscal year 2023-24.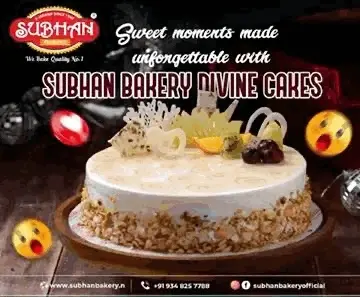 TSERC Chairman T Sriranga Rao stated at a press conference that Discoms had informed the commission that the State government has promised to bear the cost connected to irrigation and other welfare programmes for the next five years without burdening the discoms.
He further stated that the state government has agreed to a subsidy commitment of Rs 9,124.82 crore for the fiscal year 2023-24.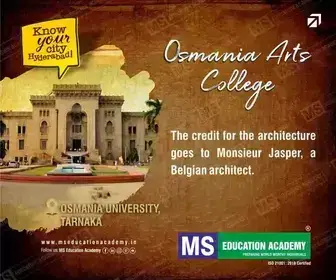 He said that the commission has agreed to cut the power rate for temples, masjids, churches, gurudwaras, and crematoriums from Rs 7 per unit to Rs 5 from April 1. While religious locations would have modified pricing under LT VII B, the fixed costs of Rs 21 have been raised to Rs 30. Following requests from religious facility management, the discoms included the advice in their aggregate revenue needs (ARR) for 2023-24, which they filed with the TSERC.
According to power tariff proposals filed to the TSERC by the discoms last December, the annual aggregate revenue requirement (ARR) for the next fiscal year was Rs 54,060 crore. The energy need is 83,111 million units (MU), whereas the sales expectation is 73,618 MU.
TSSPDCL presented an ARR of Rs 36,963 crore while TSNPDCL submitted an ARR of Rs 17,095 crore. Overall income from the current pricing is estimated to be Rs 43,525 crore, with a revenue deficit of Rs 10,535 crore.
TSSPDCL has a revenue gap of Rs 3,211 crore, whereas TSNPDCL has a revenue deficit of Rs 7,324 crore. The state government is likely to contribute Rs 10,535 crore. Nevertheless, the anticipated real cost of service per unit for fiscal year 2023-24 is Rs 7.34.