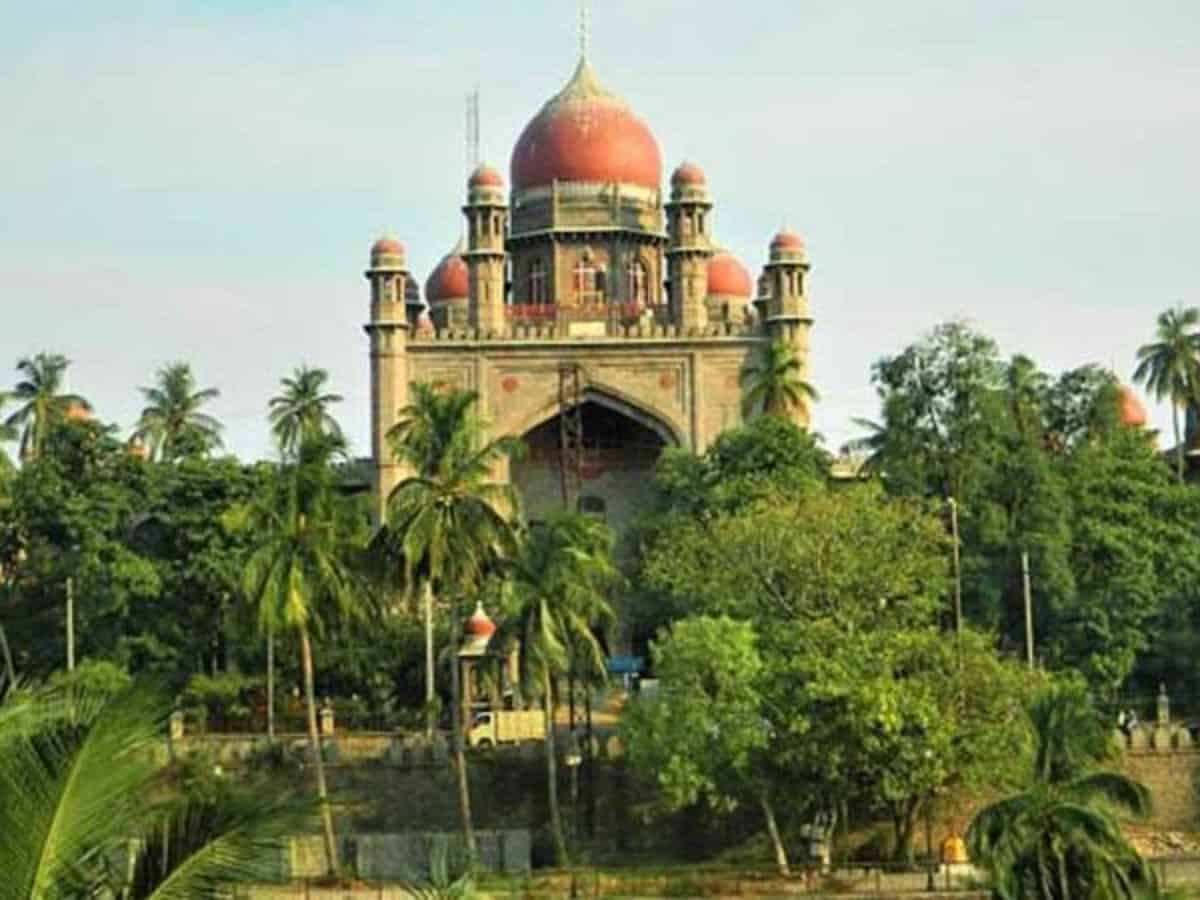 Hyderabad: The Telangana High Court has urged the Telangana government to appoint account members and departmental members to the Telangana VAT (Value Added Tax) Appellate Tribunal.
A notification was issued on Monday in response to a petition filed by the National Association of Tax Professionals, seeking prompt appointment at the tribunal.
The national president of the National Association of Tax Professionals Dr MVK Murthy addressed a suo moto PIL following which the court issued notices to the chief secretary, principal secretaries of Revenue, Commercial Taxes, Law, chief commissioner of Taxes, and secretary of the Telangana VAT Appellate Tribunal.
The letter written by Dr Murthy stated that the GST regime, which went into effect on July 1, 2017, has been managing the indirect taxes rules for the last five years, but the GST Appellate Tribunal at both the regional and national levels is yet to be established for deal with judicially specified issues.
The immediate outcome of such non-creation of Tribunals was an increase in the work burden on the country's high courts, said the letter.
Indirect taxes were managed throughout the country through several state VAT Acts, CST Acts, Luxury Tax, Entry Tax, and Entertainment Tax prior to GST, wrote Dr Murthy.
The letter further stated that as a remedy against the proceedings of the First Appellate Authority, Appellate Tribunals were established in each of the states to deal with Second Appeals, and the VAT Appellate Tribunal was established in Telangana in 2005, replacing the erstwhile General Sales Tax Appellate Tribunal.
The office of accounts member has been vacant for more than two years, during which the post of Chairman and also departmental member was left vacant at times, remarked the petition.
Subscribe us on